Wimberley AP-452 Replacement foot for Nikon 400 f/2.8 AF-S (I & II) and VR (I & II) and 600 f/4 AF-S II and VR (I & II)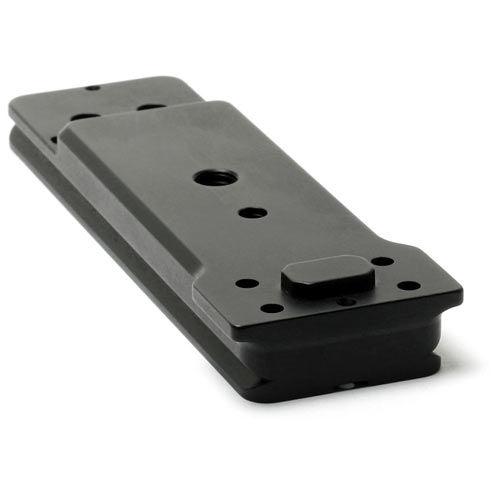 The Wimberley AP-452 Lens Replacement Foot is available at Outdoorphoto. This custom low-profile replacement foot lowers the centre of gravity of your large lens and makes it easier to pack. Lowers the overall height of the lens by about 2cm.
Dual Safety Stops
Double-Dovetail Cross-Section
Works with All Common Flash Brackets
Compatible with Nikon 400mm f2.8 and 600mm f/4.0 AF-S
Get the replacement needed for your Nikon lens.
SKU AP-452
R
1,595.00
Only 4 available in Store
FREE Standard shipping
Faster options available