Syrp Pan Tilt Bracket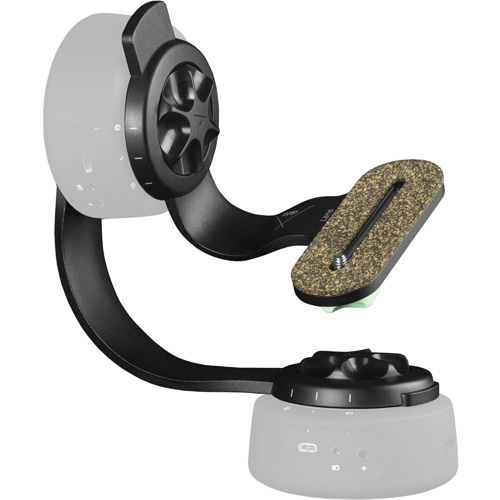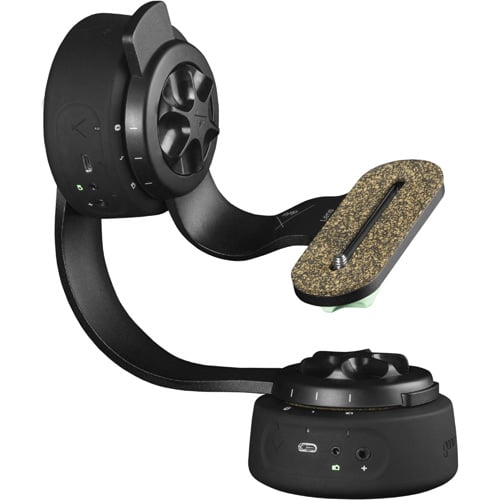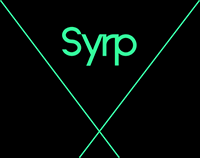 We are so excited about this product, which will help you take your time-lapse to the next level.
It's Simple, it's Portable… it's Genie.
The Genie is an extremely portable and extremely easy to use motion control device that will help you create even better Time Lapse Photography and real-time video footage.
Using the Pan Tilt Bracket in conjunction with the Genie Mini will change the way you shoot your footage.
SKU: TAASY0003-0001
R
1,995.00
In Stock
FREE Standard shipping.
Faster options available.