RODE NTG-2 Shotgun Condenser Microphone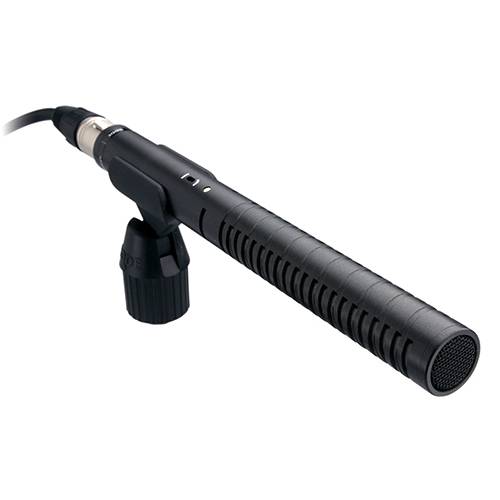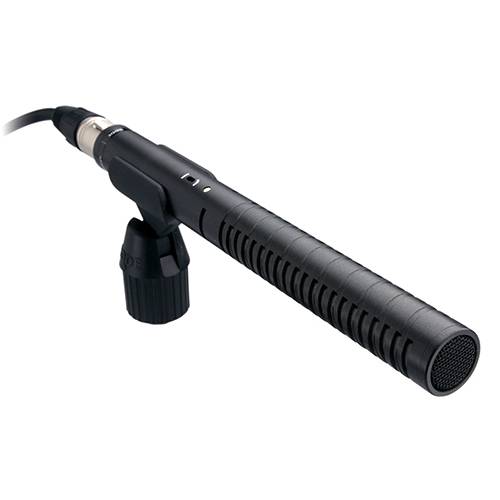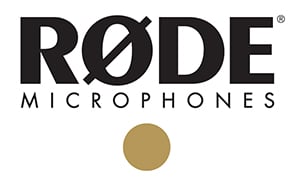 The RODE NTG2 is a lightweight condenser shotgun microphone, designed for professional applications within the film, video and television production industries. Features a Supercardioid polar pattern that cuts out noise from the sides. An 80Hz high-pass filter is useful for preventing low frequency noise. Runs on a AA (1.5V) battery or 48V Phantom Power. Weighs only 161g.
SKU: NTG-2
R
5,940.00
Awaiting Stock
FREE Standard shipping.
Faster options available.