Remembering Lions by Wildlife Photographers United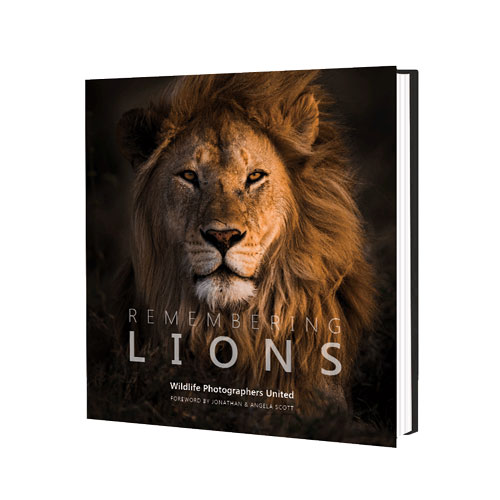 Remembering Lions is a coffee table book in the highly acclaimed Remembering Wildlife series of charity books aimed to raise awareness of the plight facing these animals and also raise funds to protect it.
This 144-page coffee table book features a foreword by Jonathan & Angela Scott. The book is full of beautiful images donated by more than 70 of the world's top wildlife photographers including Marsel van Oosten, Frans Lanting, Art Wolfe, Steve Winter and Michael Poliza, with an aim to raise awareness of the plight facing lions, and to raise funds to protect them. 100% of profits from the sale of each book goes directly to conservation projects.

Hardback coffee table look book
Size: 310mm x 290mm x 20mm

Contributed to by top photographers worldwide
A beautiful, charitable tribute to showcase the lives of and raise awareness for the plight of these animals.

SKU 9781999643317
R
995.00
Only 2 available in Store
Free delivery on orders over R1000