Profoto Softbox RFI 3 ft Octa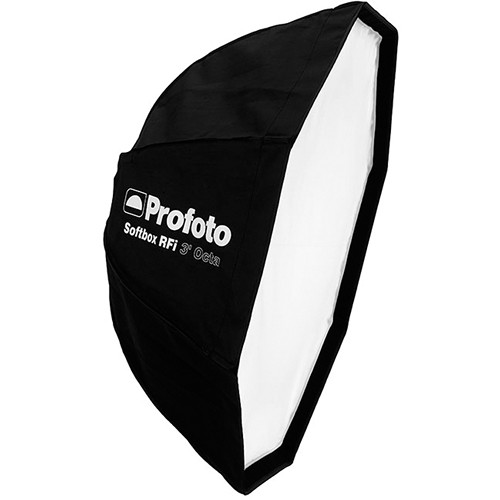 This Profoto RFi 3' Octa Softbox is a light-shaping tool that is perfectly designed for those picture perfect moments regarding groups, portraiture, fashion work, or any field that requires the unique wrap-around qualities.
*Requires an RFi Speedring (sold separately)

SKU: 254711
R
6,395.00
Awaiting Stock
FREE Standard shipping.
Faster options available.