Profoto Softgrid for OCF Softbox (2' Octa)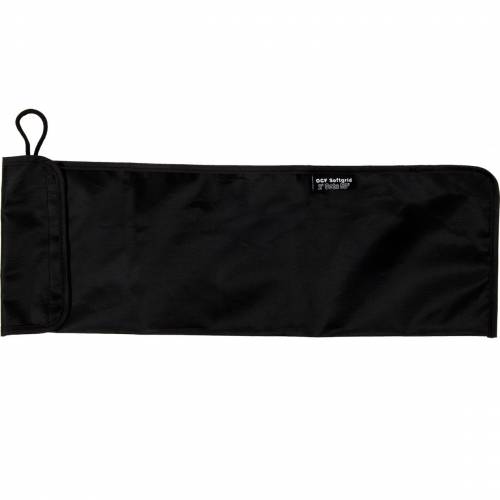 Designed for Profoto's off-camera flashes, OCF softboxes are fast and easy to use on location. The optional OCF softgrids enable you to shape light with even more precision.
Recommended for: Dramatic main light, rim light
Popular applications: Portrait
SKU: 101212
R
2,425.00
Only 1 available in Store
FREE Standard shipping.
Faster options available.