Profoto OCF Octa Softbox (2')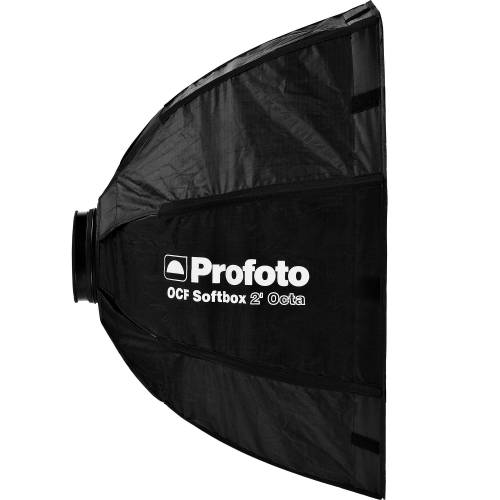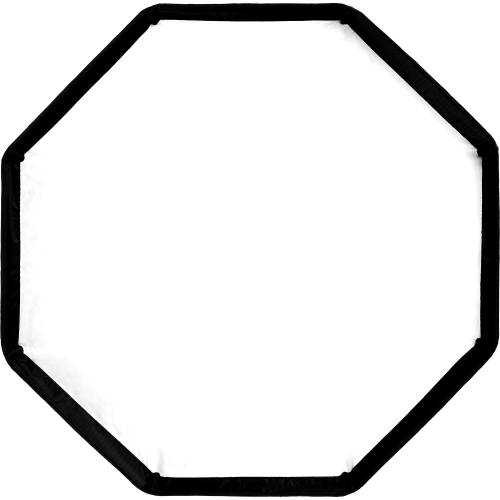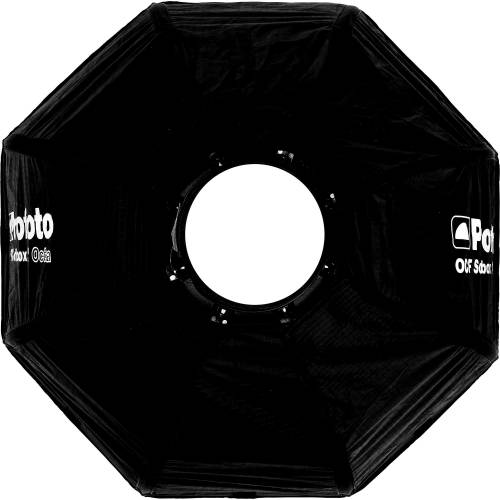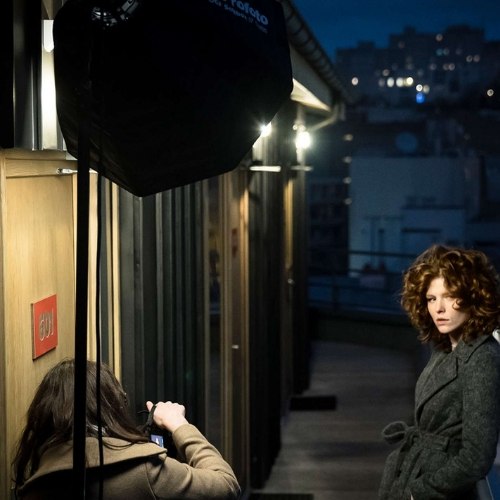 Designed for Profoto's off-camera flashes, OCF softboxes are fast and easy to use on location. The OCF Softbox Octa is perfect for people photography thanks to its circle-like shape that generates an attractive and natural looking catchlight in the subject's eye.
Recommended for: Main light, fill light, rim light
Popular applications: On-location portrait, wedding

SKU: 101211
R
3,695.00
Awaiting Stock
FREE Standard shipping.
Faster options available.