Photographic Solutions Orbit Hepa Blower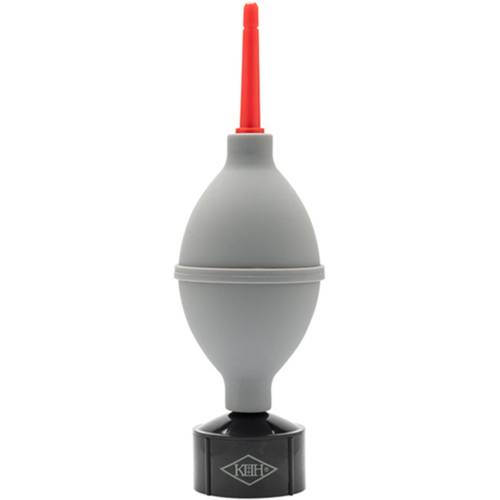 Clean your camera or lenses with this Orbit Hepa Blower. It will remove dust and release moisture-free air when you squeeze the blower by drawing air through the multi-pleated Hepa filter which will trap the dust.
Clean Camera Chamber or Lens Safely
Dust- & Moisture-Free Air
Multi-Pleated Hepa Filter
NIOSH-Rated Filter for Purity/High Flow
Add this cleaning accessory to your kit for a simple and safe dust-free solution.
Free delivery on
orders over R1000