Nikon 12x50 Aculon A211 Binoculars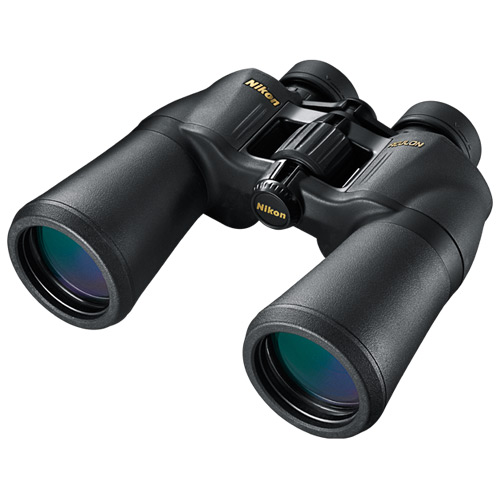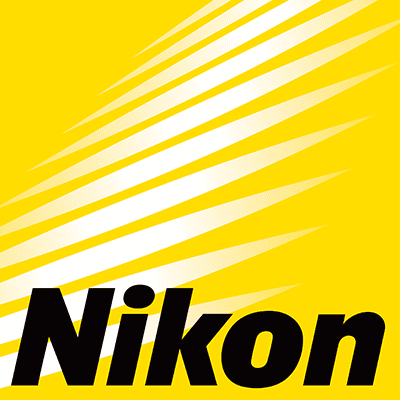 Nikon's Aculon A211 12x50 binoculars were designed to be as lightweight, comfortable and ergonomic as possible without compromising quality. They are coated in a durable rubber that provides a non-slip surface so that you can handle these binoculars in practically any environmental situation.
SKU: BINNIA21112X50
R 2,495.00
R 2,095.00
Only 1 available in Store
FREE Standard shipping.
Faster options available.