Manfrotto 502 Fluid Video Head & 546GB Aluminium Twin Leg Tripod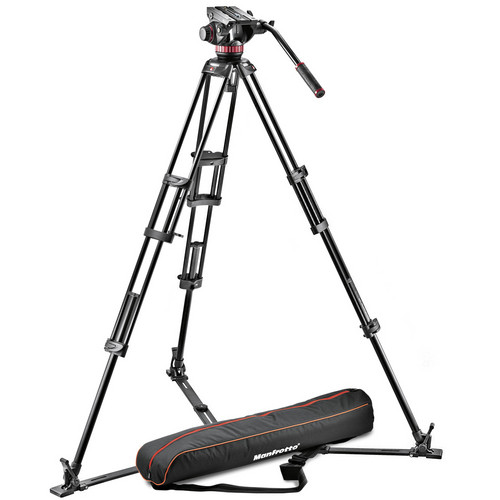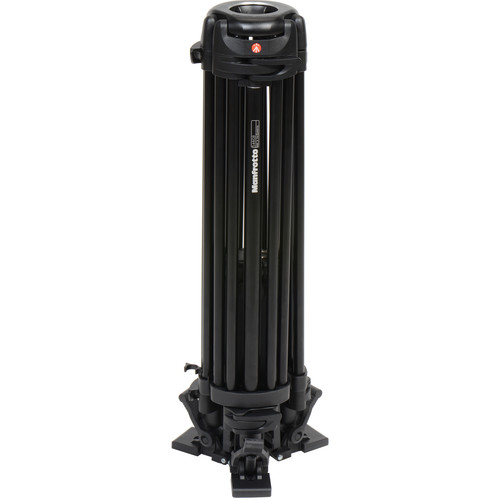 Featuring Manfrotto's patented bridging technology (inherited from the 509 and 504 heads), the 502A is designed for executing cinematic moves with compact camcorders and DSLR video cameras.
502A Pro Video Head with 755 Half Ball

546GB Tripod with Ground Spreader
Red & Black Tripod Carry Bag
SKU: TPMFK502546GBK-1
R
14,395.00
Off-site Warehouse
FREE Standard shipping.
Faster options available.