Gitzo Series 1 Carbon Fibre 4-Section Mountaineer Tripod + Ball Head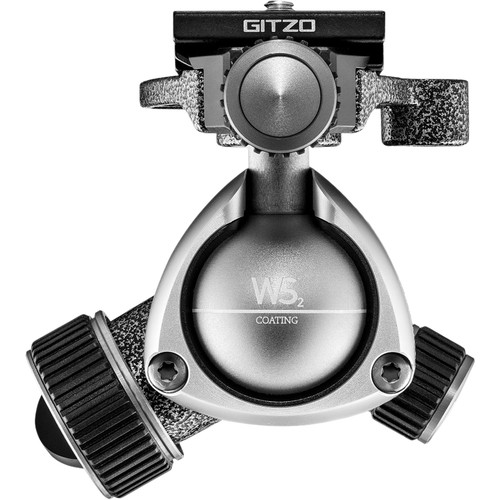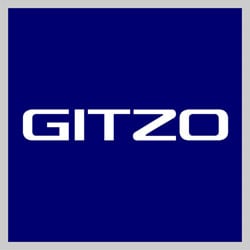 The Gitzo Tripod Kit Mountaineer Series 1 with Ball Head's best feature must be its lowest working height at 15 cm ideal for ground level shooting and capturing unique perspectives. The Gitzo centre ball heads are Arca Swiss compatible thus convenient to use with your heavy DSLR cameras up to 10 kg. This kit pairs the best ball head for the Gitzo Mountaineer Tripod for added value.
SKU: GIGK1542-82QD
R
18,995.00
Awaiting Stock
FREE Standard shipping.
Faster options available.