Canon EF 24-70mm f/2.8 L USM mkII Lens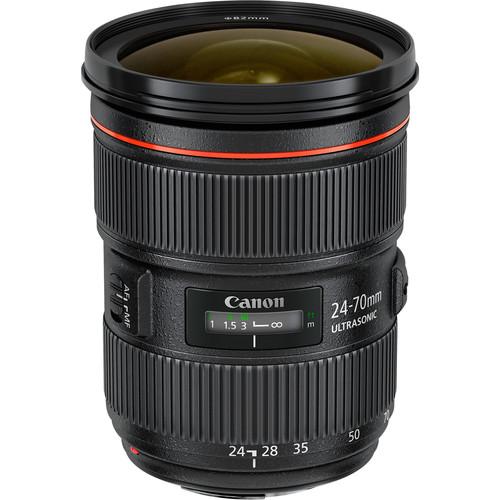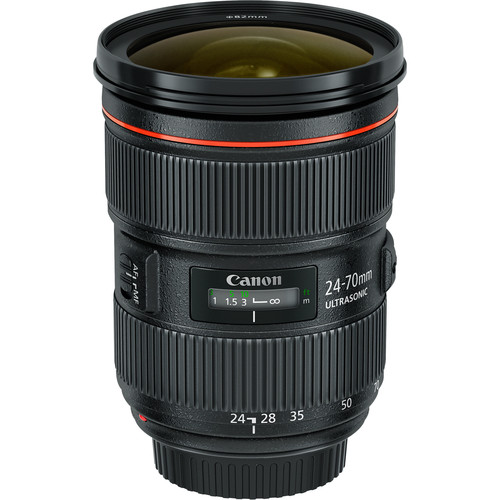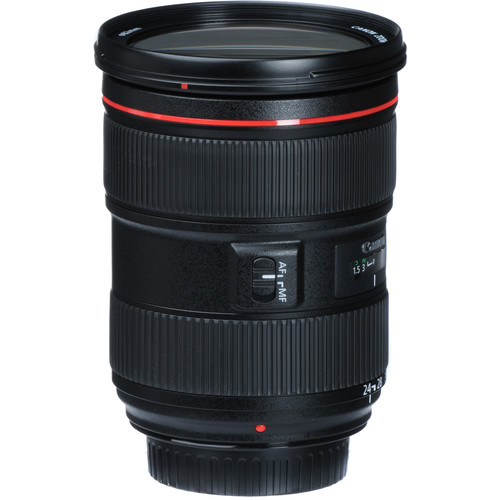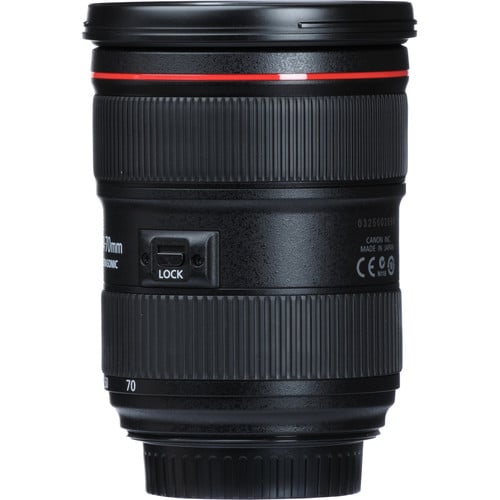 The mechanical structure of the Canon EF 24-70mm f/2.8 L MkII lens has been improved to offer enhanced zoom durability and greater shake and shock resistance within the lens barrel. In addition to its enhanced optical performance, the size of the lens has been reduced by 10mm compared to the previous model, providing convenience and handling in everyday use.

SKU: 5175B005AA
R 36,995.00
R 29,295.00
Awaiting Stock
FREE Standard shipping.
Faster options available.