BlackRapid Sport Breathe Camera Strap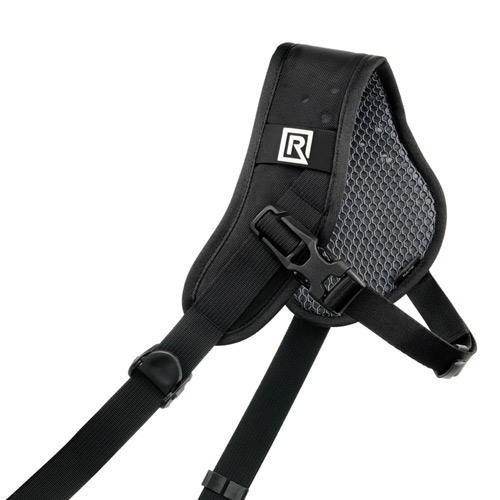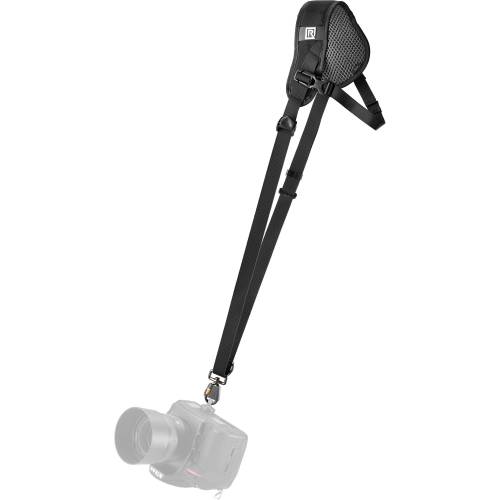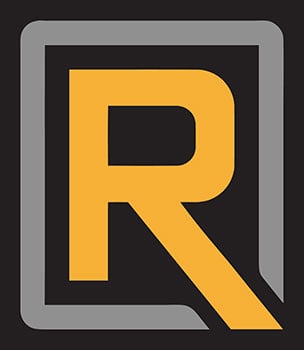 Hands-free is all the rage. Rest assured that your DSLR is safe with this strong and ultra comfy camera strap. The BlackRapid Sport Breathe Camera Strap has a shoulder pad made from nylon mono mesh, curved TPE foam and poly air mesh, adjustable length nylon webbing with buckles. Includes integrated underarm stabiliser (BRAD), connector (CR-3), connector cover (Lock Star) & fastener (FR-5) hardware and a polyester dust bag.
SKU: 361005
R
1,495.00
Awaiting Stock
FREE Standard shipping.
Faster options available.