Walkstool Comfort 65 Camping Chair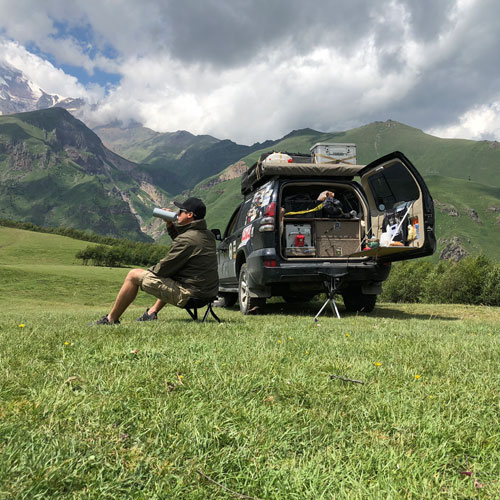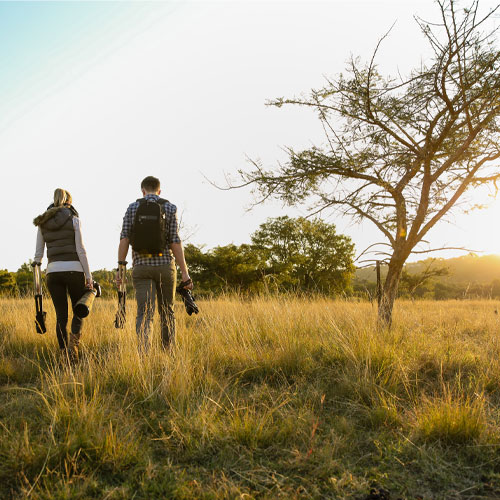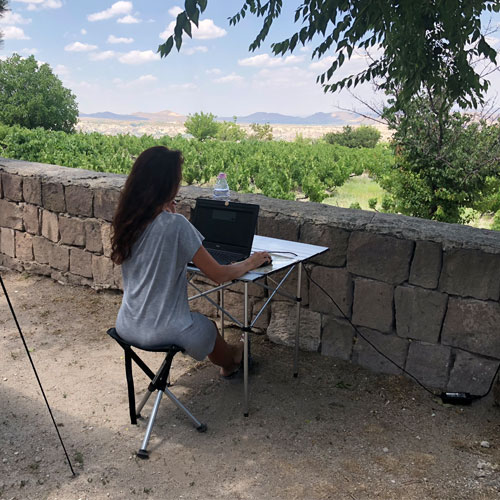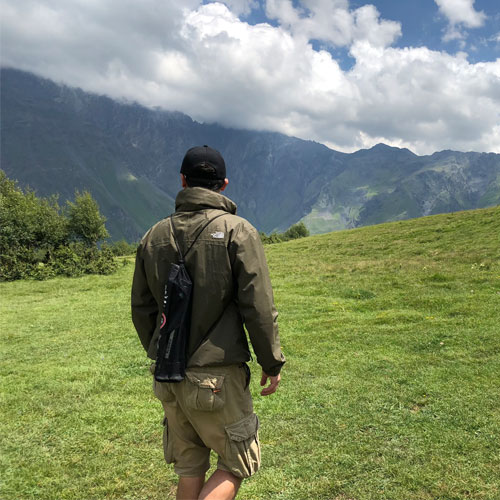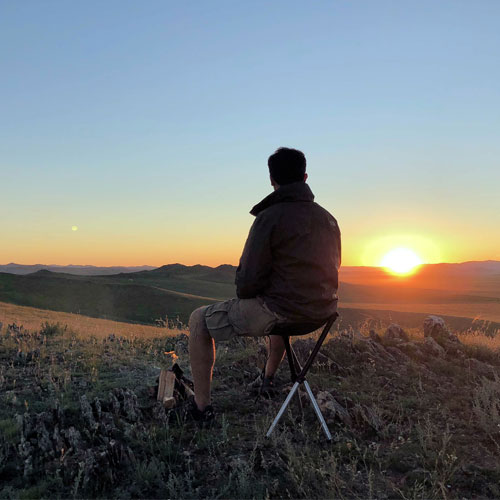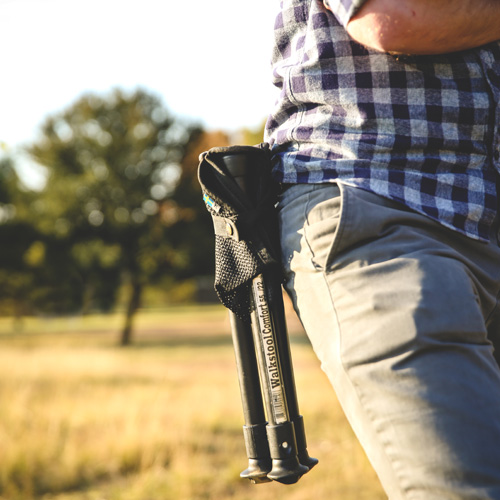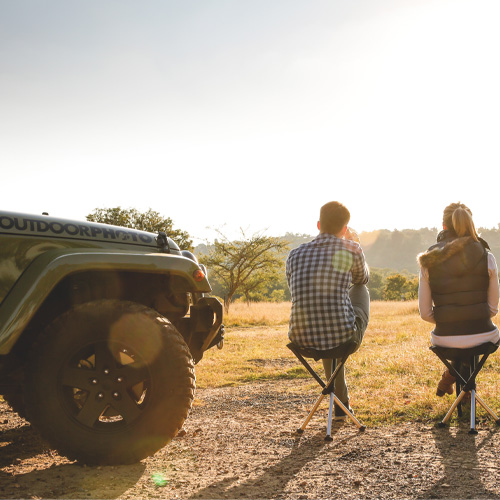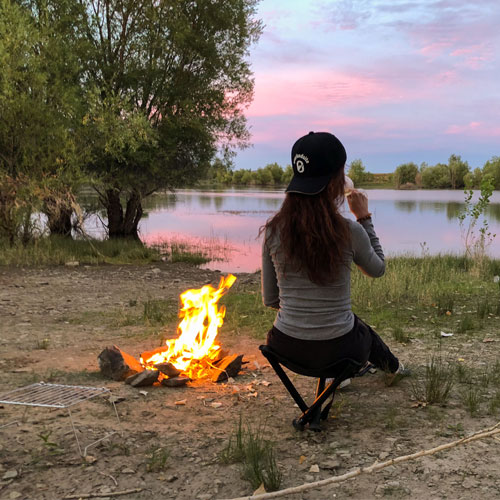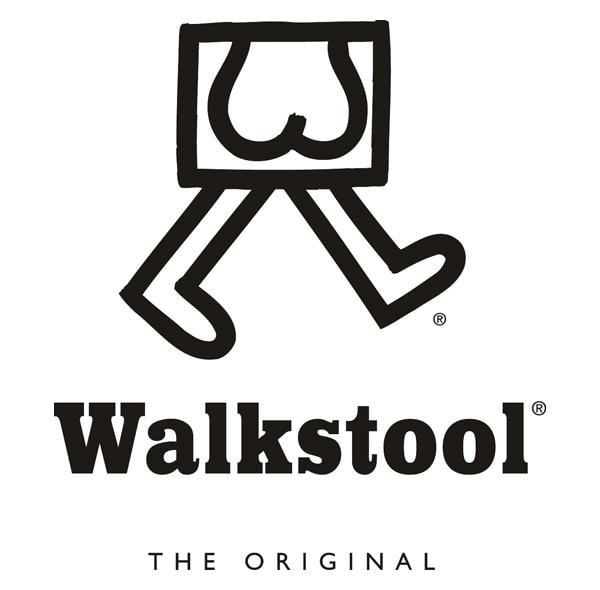 The Walkstool is the ideal accomplice for the devoted fisherman, the landscape or nature photographer always waiting for that 15 minutes of perfect lighting and the avid birder praying for that one sighting that always manages to get away.
Height: 65 cm
Weight: 975 g
Payload: 250 kg
Seat size: 40 cm
SKU: WALKSTOOL65
R
1,595.00
In Stock
FREE Standard shipping.
Faster options available.