Zoom H1n Handy Audio Recorder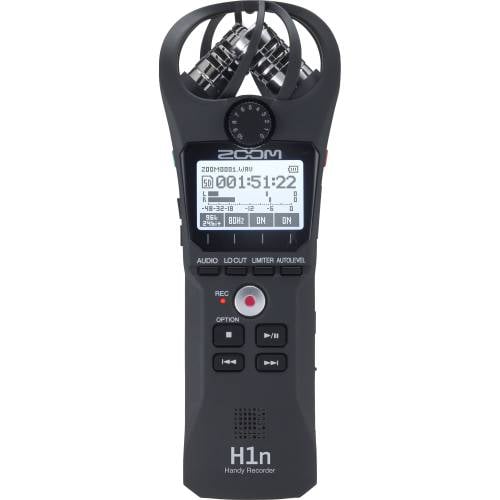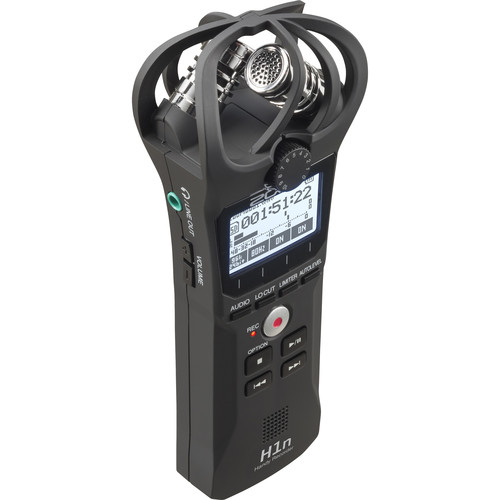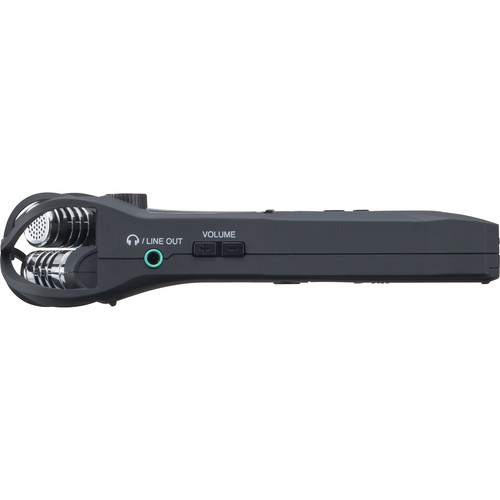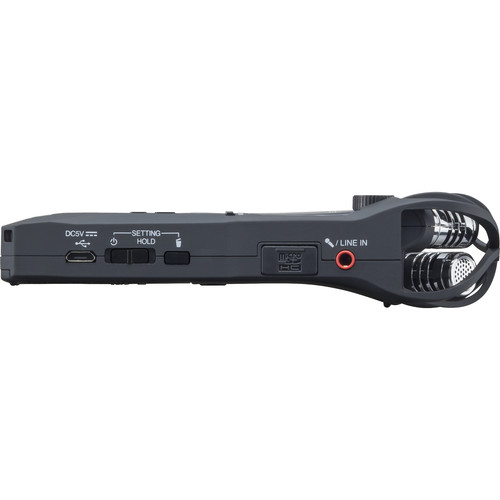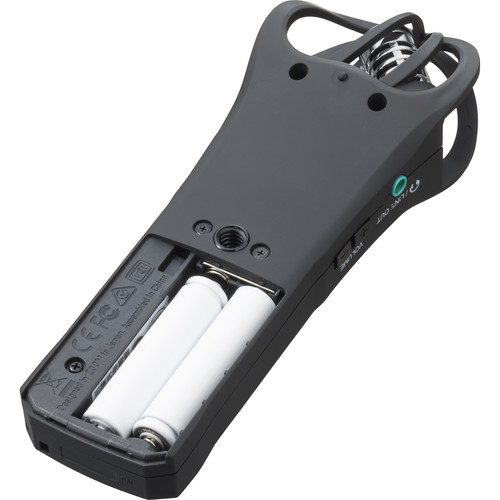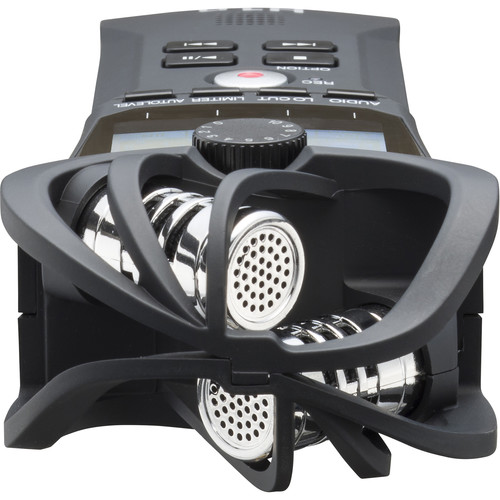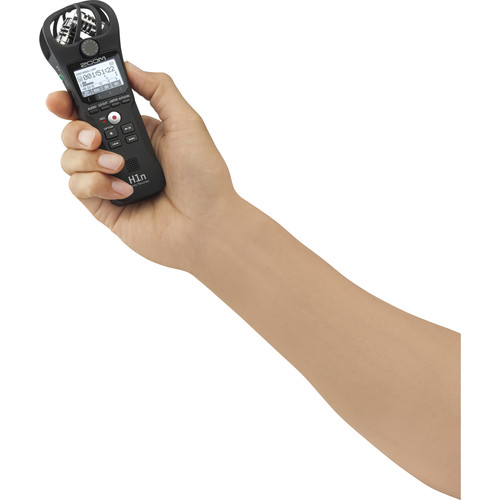 The H1n Handy Recorder from Zoom is an easy-to-use, versatile ultra-portable stereo digital audio recorder that fits into the palm of your hand. It's the ultimate take-anywhere recorder for every creator's gear bag.

SKU: ZOOMH1
R
2,395.00
Only 1 available in Store
FREE Standard shipping.
Faster options available.