Zhiyun TransMount Motion Sensor Remote Controller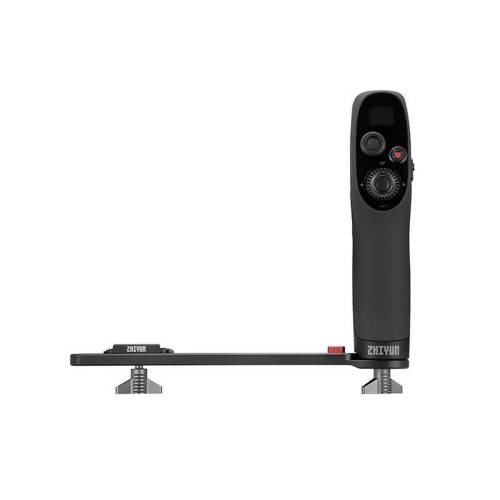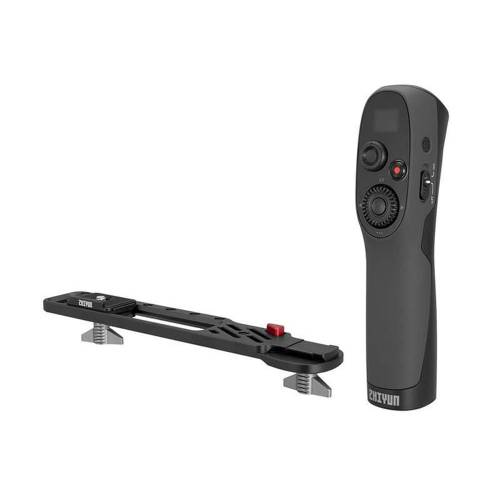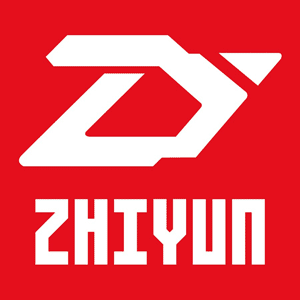 Increase your productivity and control with the Zhiyun TransMount Motion Sensor Remote Controller. It will enable you to make fast decisions, adjust lighting instantly, and control your movements. The controller must be used with the TransMount Image Transmission Transmitter and Receiver.
Control electronic zoom and focus of some cameras or TransMount servo zoom/focus controller
Start and end your video recording
Mode: Pan following (PF), Locking (L), Following (F), Point of View (POV), Go, Vortex (V) and Live Preview
Battery runtime up to 5 hours
Enables autofocus and photo option
This Zhiyun video remote controller for Weebill-S and cameras such as Sony is the perfect accessory to provide superb control while filming.
SKU: TAJZCOB05
R
3,860.00
Off-site Warehouse
FREE Standard shipping.
Faster options available.