Sennheiser MKE 200 Directional On-Camera Microphone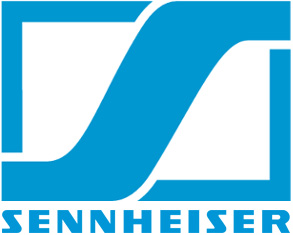 The perfect companion for vloggers, on-the-go videographers and mobile journalists this simple space-saving directional mic is a great addition to your camera- or smartphone-based shooting kit. Battery-free operation & directional sound pickup are just some of the perks this compact companion has to offer.
Mobile Journalist, Vlogger, Run & Gun
For Cameras and Smartphones
Battery-Free Operation via Plug-In Power
Built-In Wind Protection and Shockmount
Let the quality of your audio match the quality of your video. With this portable on-camera mic, you have everything you need to record crisp audio to accompany your video.

SKU: SEN-508897
R
3,195.00
Only 1 available in Store
FREE Standard shipping.
Faster options available.