Boya BY-WM6S UHF Wireless Lavalier Microphone System (556 to 576 MHz)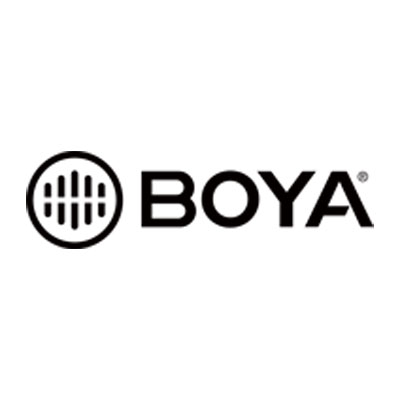 The Boya BM6S is a compact, camera-mount wireless omnidirectional lavalier microphone system that enables you to record clear, broadcast-quality sound from subject to device.
This all-inclusive solution is ideal for mobile journalists, vloggers, filmmakers and videographers, and it is compatible with smartphones, tablets, DSLR cameras, camcorders and audio recorders.
Omnidirectional Lavalier Mic
Bodypack Transmitter, Adjustable Gain
Compact Camera-Mount Receiver
Runs on Rechargeable Batteries / Type-C DC 5V
UHF Transmission with 48 Channels
Easy-to-Read LCD Displays
USBC Ports for Battery Recharging
Up to 70m (without obstacle) Operation Range
Mute Function
3.5mm Headphone Output
This system is designed with a compact and rugged housing and has a detachable antenna that easily carries to indoor and outdoor environments.

SKU: VABY-WM6S
R
3,850.00
Only 1 available in Store
FREE Standard shipping.
Faster options available.