Profoto B2 250 AirTTL To-Go Kit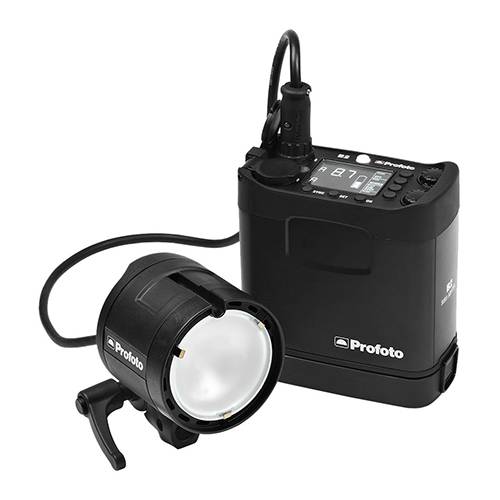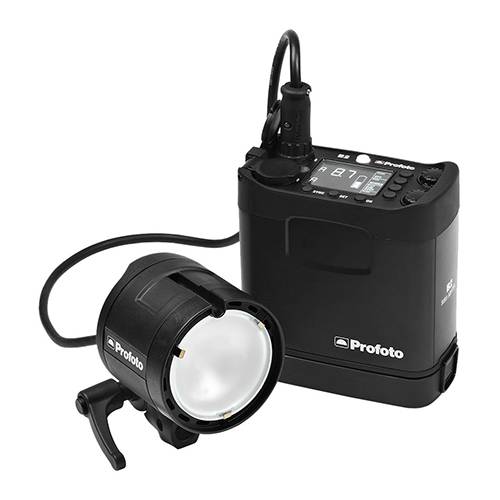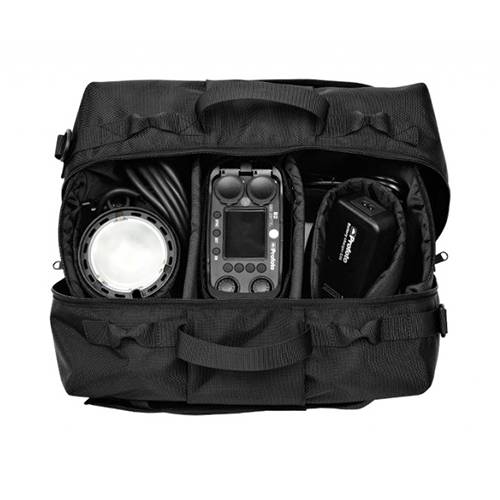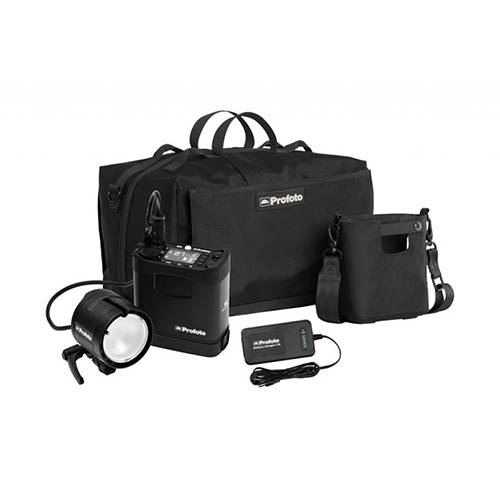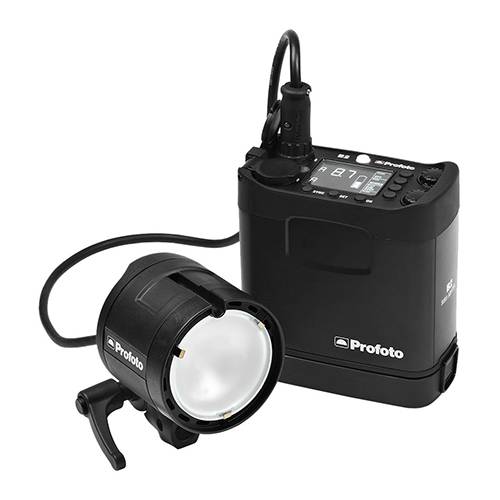 R 32,995.00
R 29,695.00
WE HAVE ONLY

1

IN STOCK
Free Shipping
Talk to one of our friendly and knowledgable consultants
about this product. Call us on +27 12 348 3693 or
click to chat with one of our online consultants
Recommended Accessories
The Profoto B2 250 AirTTL To-Go Kit contains almost everything you need to go off-camera.
Just add the remote that fits your camera and you are ready to take control and shape light.
The kit includes the fast and powerful B2 battery pack and a small and light B2 flash head.
Included are also the powerful and interchangeable battery, a charger and a handy carrying bag, allowing you put the B2 on your belt, shoulder or light stand.
The gear comes packed in a custom shoulder bag. Grab it, go wherever you want to go and light whatever you want however you want to.
The digital LED screen that displays the power settings is also the key to the pack's many capabilities.
The B2 boasts recycling times from 0.03 - 1.35 sec. and an action-stopping flash duration of 1/1,000 sec.
There's also a Freeze Mode that selects a flash duration of 1/15,000 sec. at lower power settings - fast enough to "freeze" water droplets, spray and splashes.
Bursts of up to 20 frames per second are possible while High Speed Sync allows shutter sync speeds from 1/4,000 - 1/8,000 sec., giving you wide ambient light control options.
The pack's Li-Ion battery can be charged in or out of the pack, and will give you up to 215 full-power flashes on a 45-60 minute charge from a multi-voltage 2.8A battery charger or a trickle charge from an optional car charger.
Kit includes:
1 x B2 250 AirTTL (Fast, powerful and easy to use battery pack. Compact and lightweight enough to be carried on your belt or shoulder.)
1 x B2 Head (Small and light enough to put on a stand, a monopod or even on a bracket on your camera.)
1 x Li-Ion Battery (This powerful and exchangeable battery provides 215-50,000 flashes in a single charge depending on flash output.)
1 x B2 Carrying Bag (A handy little bag that houses the B2 battery pack. Carry it on your belt, shoulder or hang it on a stand with the stand strap.)
1 x B2 Location Bag (High-quality, custom bag with adjustable compartments. Fits the entire kit plus more. Stands and umbrellas can be attached outside the bag with the clever strap system provided.
1 x Battery Charger 2.8 A (Recharges the Li-Ion Battery in one hour)​
Studio Lighting
Power Output (Max Watt Seconds)
250Ws
Modeling Light Wattage
LED 9W (Equivalent of 50W Halogen)
Flash Duration
Normal Mode: 1/9300s (1Ws) - 1/1,000s (250Ws)
Freeze Mode: 1/15,000s (1Ws) - 1/1,000s (250Ws)
Recycle Time
0.03-1.35s (Quick burst up to 20 flashes/second)
Trigger Options
Built in AirTTL supporting wireless
Fan Cooled
No
User Replacable Flashtube
No
User Replacable Modeling Light
No
If you want to know more about this product, we know that you'll love these articles: