Rollei Glass Lens Balls
Take inverted photos through a lens ball. This size is ideal for use with mirrorless or DSLR cameras.
Awaiting Stock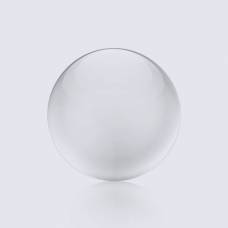 Measuring 60mm in diameter, this lens ball is ideal for getting creative with mobile photography.
In Stock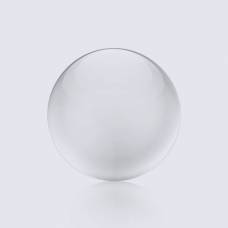 Get creative and capture life upside down with your smartphone, mirrorless or DSLR camera.
Awaiting Stock
Showing 1 to 3 of 3 (1 Pages)