Profoto Reflector Sunsilver & White 80cm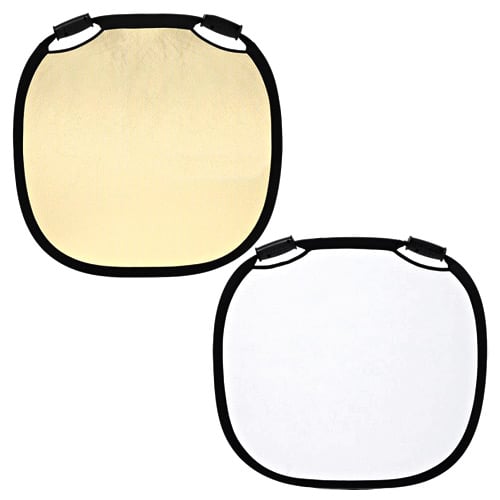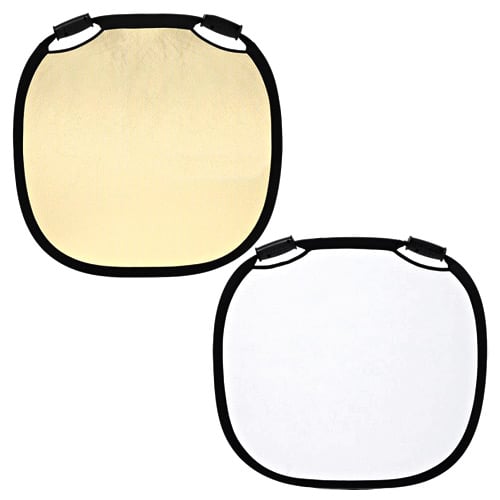 Shape sunlight or bounce flash light with the Collapsible Profoto Reflector in Sunsilver and White 80 cm. The ergonomically shaped handles make handling easy. Use the white side of the reflector provides a soft, white, fill while the sunsilver side of the reflector increases overall light output and adds warmth and contrast.

R 1,635.00
R 1,465.00
Awaiting Stock
Talk to one of our friendly and knowledgable consultants
about this product. Call us on +27 12 348 3693 or
click to chat with one of our online consultants
Recommended Accessories
Shape Sunlight & Bounce Flash Light
The Profoto 80cm sunsilver and white Collapsible Reflector will enable you to bounce and shape sunlight and studio lights, place light where you need it while also improving the general light quality on a subject. Two ergonomically shaped handles provide comfort and better, more direct control while the strong, sturdy fabric and easily foldable frame will offer long lasting durability.
Features
Sturdy yet easily foldable metal frame
High-quality fabrics
What do I get?
Profoto Reflector Sunsilver and White 80cm

If you want to know more about this product, we know that you'll love these articles: