Profoto Honeycomb Grid 180mm 5º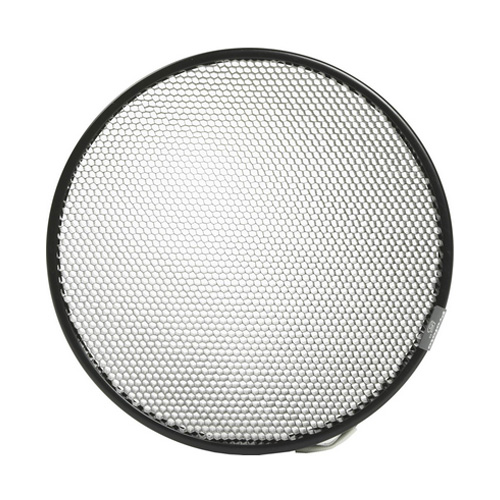 This is Profoto Honeycomb Grid 180mm 5º for the Profoto Wide Zoom Reflector.
Grids are essential accessories for any lighting system. A grid alters the shape and intensity of the light output from your softbox when it is mounted on a light head. Consider a grid as a painter would a brush, or a sculptor would a knife, or chisel.Grids are easy to use accessories designed to control the light spread and to bring contrast and drama to the final image.

FREE Standard shipping
Faster options available