Profoto B1 500 AirTTL Location Kit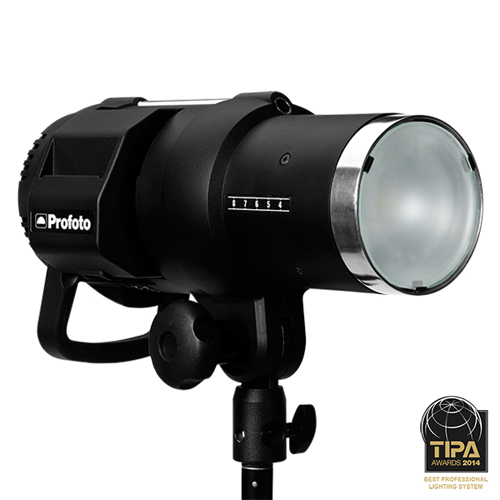 R 69,995.00
R 59,995.00
WE HAVE ONLY

1

IN STOCK

Free Shipping
Talk to one of our friendly and knowledgable consultants
about this product. Call us on +27 12 348 3693 or
click to chat with one of our online consultants
Recommended Accessories
The Profoto B1 makes it easier than ever to take the flash off your camera. With AirTTL you set the light in a flash. With battery power and a clever design with no cables or cords, you can take the B1 with you wherever you go and put it wherever you want. Add to that the power, speed and light shaping possibilities that Profoto lights are known for, and you have an off-camera flash that makes great light easy. Its TTL function shines the brightest in challenging lighting conditions. Its cordless operation unleashes your creativity and makes it want to run free in the wild.
The B1 Location Kit was designed with this in mind. The kit contains two B1 off-camera flashes, two batteries, one Fast Charger and one Car Charger.
2-light kit in a tailor-made backpack. Just grab it and go!
Perfect exposureEXPOSUREExposure is controlled by three elements: Aperture, Shutter Speed and ISO. Achieving the correct exposure is similar to collecting rain in a bucket, up to an optimum level. The rate of rainfall is out of your control (light), yet you can control these three factors: the bucket's width (lens aperture), the duration you leave it in the rain (shutter speed), and how effective your bucket is in collecting rain (ISO). These three elements work together to control the amount of light per unit area, preventing underexposure (too dark) or overexposure (too bright), giving you a natural looking image. in a flash with AirTTL.
Battery-powered and cordless.
Fast and powerful.
Works with more than 120 Light Shaping Tools.
Fast Charger and Car Charger included.
Highly customizable backpack and stands can be strapped to the bag.
Studio Lighting
Power Output (Max Watt Seconds)
500Ws
Modeling Light Wattage
20W LED
Flash Duration
1/11,000s (2Ws) - 1/1,000s (500Ws) - Normal Mode // 1/19,000s (2Ws) - 1/1,000s (500Ws) - Freeze Mode
Recycle Time
0.1-1.9 (Quick burst up to 20 flashes/second)
Trigger Options
Yes, Built in AirTTL supporting wireless sync, control and TTL. (Requires Air Remote TTL. Sold separately.)
Fan Cooled
Yes
User Replacable Flashtube
Yes
User Replacable Modeling Light
No
If you want to know more about this product, we know that you'll love these articles:
Related Products