Profoto Air Remote TTL-F for Fujifilm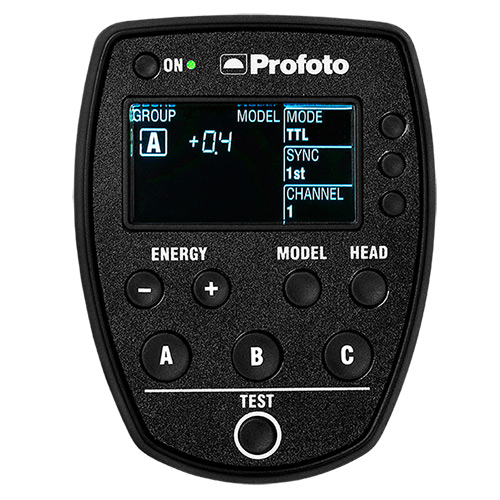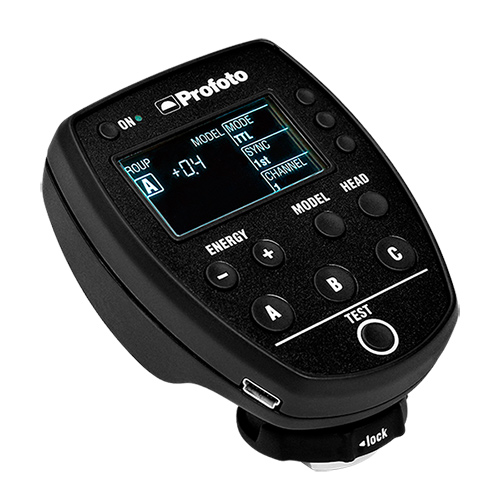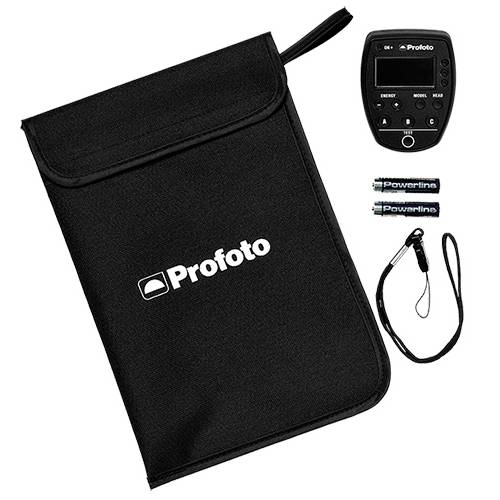 Attach this small unit to your Fujifilm camera's hot shoe to wirelessly integrate your Profoto B1 with your camera. Can be set to either automatic TTL mode or Manual mode for full creative lighting control. Has an operating range of up to 300 m without any cables or cords.
SKU: 901047
R
7,595.00
Only 1 available in Store
FREE Standard shipping.
Faster options available.