Phottix Saldo Backdrop Stand Kit (2.8x3.2m)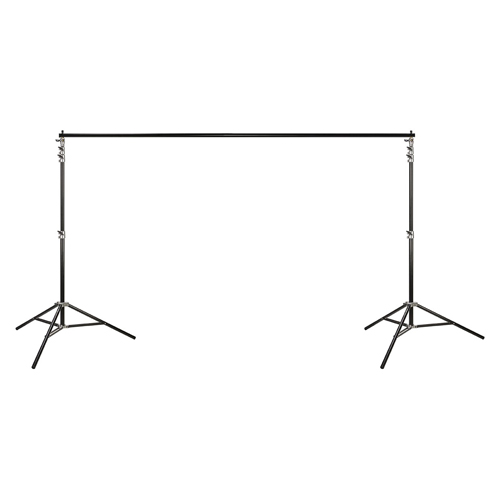 Set up anywhere! This sturdy portable photo backdrop stand kit is made from the new Phottix Saldo 280 Air Cushion Light Stand featuring a head-turning two-tone chrome and black look. The Saldo series offers the same great durability and affordability that have become Phottix trademarks.
It easily disassembles and fits in a handy travel bag. Take your studio backdrops with you on location.

SKU PLPH83431
R
2,970.00
Only 2 available in Store
FREE Standard shipping
Faster options available