Panasonic BGGH3 Battery Grip for Lumix GH3/4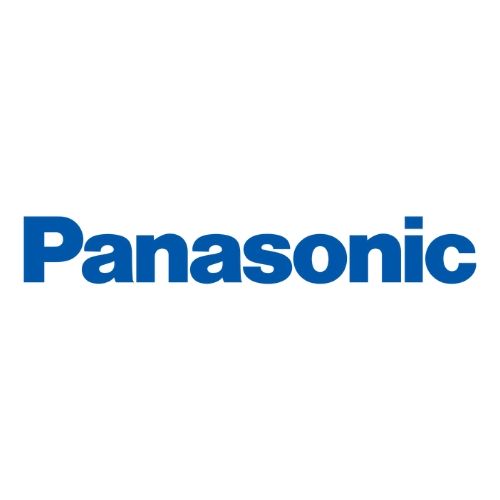 The Battery Grip for Lumix GH3 and GH4 Digital Cameras from Panasonic is designed for the Panasonic GH3 and GH4 digital mirrorless camera and accepts one Lithium-Ion battery in addition to the battery in the camera body. With two batteries installed, your shooting time is effectively doubled.

SKU: DMW-BGGH3E
R
2,495.00
Awaiting Stock
FREE Standard shipping.
Faster options available.