DJI Mavic 2 Fly More Kit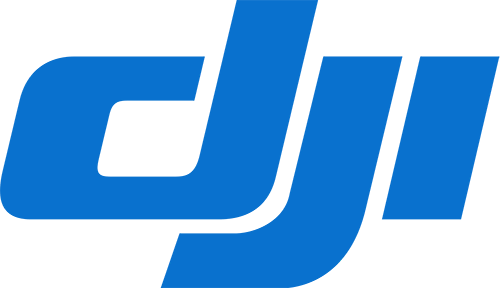 The Mavic 2 Fly More Kit from DJI includes a host of additional accessories for your Mavic 2 Pro, Mavic 2 Zoom, Mavic 2 Enterprise drone. With these items at your disposal, you can extend the amount of time you can spend on-location filming with the Mavic 2.
Kit for Mavic 2 Pro, Mavic 2 Zoom & Mavic 2 Enterprise
Turn Batteries into 2x USB Type-A Banks
Charge Batteries While Driving
Charge Multiple Batteries in Sequence
Low-Noise Design Propellers
Travel Bag for the Mavic 2 Series & Accessories
SKU: DJI445
R
7,495.00
Only 1 available in Store
FREE Standard shipping.
Faster options available.