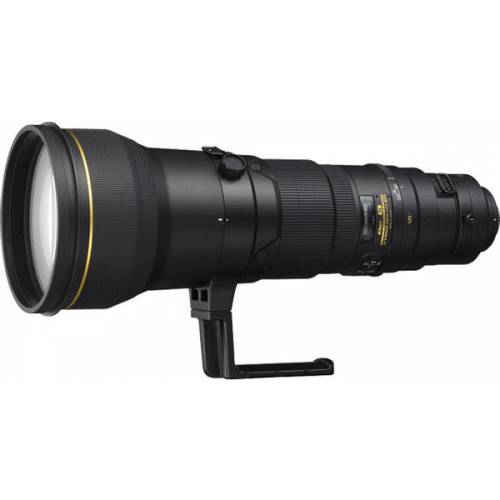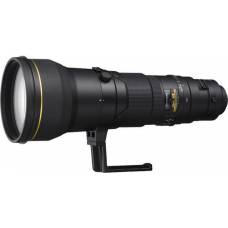 The Nikon 600mm prime lens is a high-speed, high-performance prime lens for wildlife and sports photographers. It features Nikon's VR image stabilization and Nano Crystal Coat. It is a very robust and durable lens.
The VR system minimizes image blur caused by camera shake, and offers the equivalent of shooting at a shutter speed of about 4 stops faster.
This is a High-powered, super telephoto lens optimized for edge-to-edge sharpness on both the Nikon FX- and DX-format image sensors.
Lenses
Focal Length
600mm
Maximum Aperture
f/4.0
Minimum Aperture
f/22.0
Barrel Type
Magnesium Alloy Barrel
Camera Mount
Nikon F (FX), Metal Mount
Full Time Manual Focus
Yes
Minimum Focus Distance
5.00m
Internal Focus
Yes
Internal Zoom
Yes
Image Stabilization
Yes
Filter Thread
52mm Drop-in
Weight
5060g
Replacement Products
Related Products