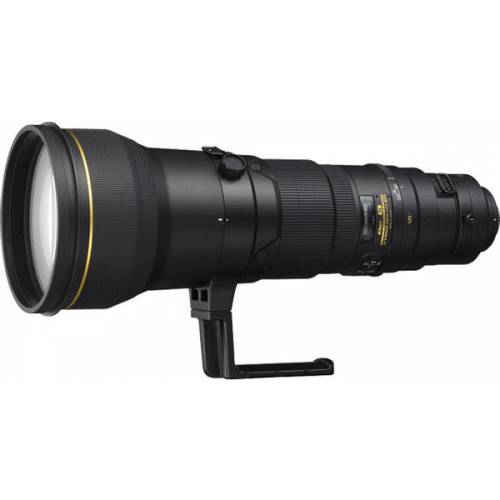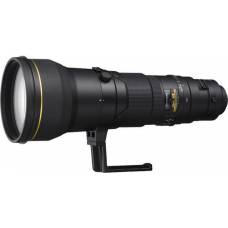 The Nikon 600mm prime lens is a high-speed, high-performance prime lens for wildlife and sports photographers. It features Nikon's VR image stabilization and Nano Crystal Coat. It is a very robust and durable lens.
The VR system minimizes image blur caused by camera shake, and offers the equivalent of shooting at a shutter speed of about 4 stops faster.
This is a High-powered, super telephoto lens optimized for edge-to-edge sharpness on both the Nikon FX- and DX-format image sensors.
Lenses
Focal Length
600mm
Maximum Aperture
f/4.0
Minimum Aperture
f/22.0
Barrel Type
Magnesium Alloy Barrel
Camera Mount
Nikon F (FX), Metal Mount
Full Time Manual Focus
Yes
Minimum Focus Distance
5.00m
Internal Focus
Yes
Internal Zoom
Yes
Image Stabilization
Yes
Filter Thread
52mm Drop-in
Weight
5060g
Here are some articles from our blog about this product or where this product was used. We thought you may enjoy reading them and may find them insightful.
Replacement Products
Related Products