Lowepro Format 150 Backpack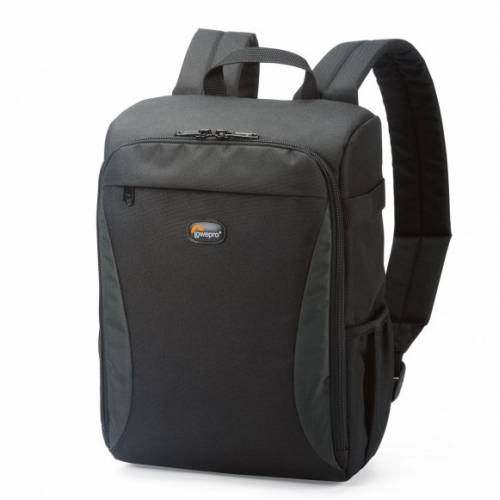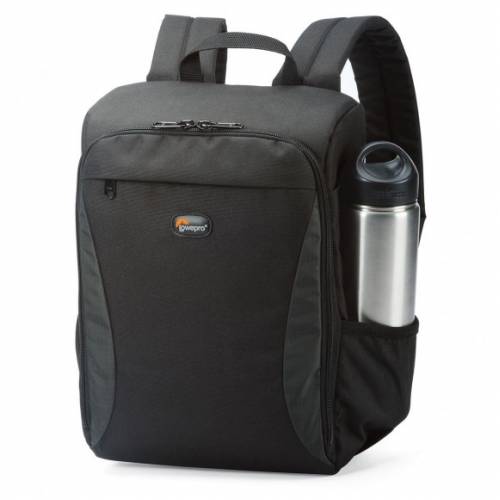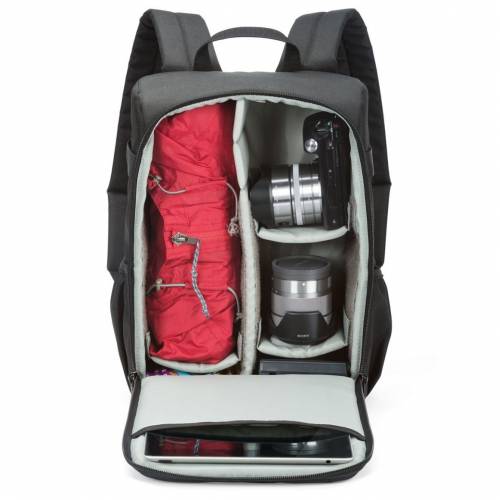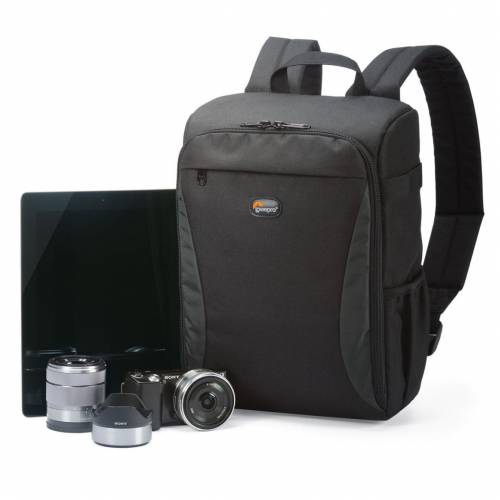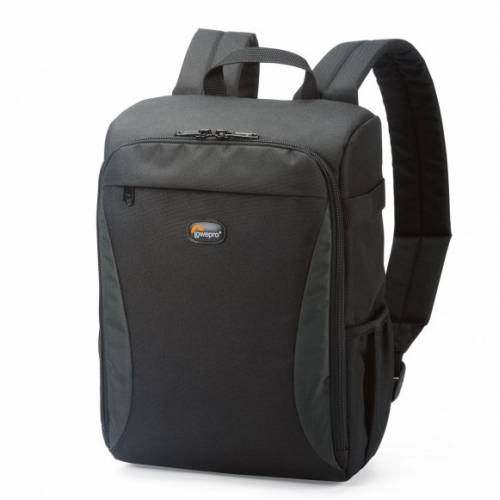 This is the perfect bag for any adventurer or sports enthusiast. Not only will it keep your photographic equipment safe, but it's bright red colour acts as an extra safety precaution!

R
895.00
WE HAVE ONLY

1

IN STOCK

Free Shipping
Talk to one of our friendly and knowledgable consultants
about this product. Call us on +27 12 348 3693 or
click to chat with one of our online consultants
The Lowepro Format ensures that your compact camera, tablet and smartphone is protected for everyday exposureEXPOSUREExposure is controlled by three elements: Aperture, Shutter Speed and ISO. Achieving the correct exposure is similar to collecting rain in a bucket, up to an optimum level. The rate of rainfall is out of your control (light), yet you can control these three factors: the bucket's width (lens aperture), the duration you leave it in the rain (shutter speed), and how effective your bucket is in collecting rain (ISO). These three elements work together to control the amount of light per unit area, preventing underexposure (too dark) or overexposure (too bright), giving you a natural looking image. to the elements and collisions. The modifiable inner part is designed to give you the option of packing more camera gear or anything else you may need. Zipper pockets allows for safe storage of smaller items and mesh pockets enables you to stow water bottles when active.
Features include:

Sturdy and padded design with weather-resistant outer fabric to provide essential protection from bumps, moisture and abrasion

Separate and padded pocket offers protection for up to a 10" tablet

Adjustable interior offers multiple ways to configure camera and personal gear

Front zippered pocket offers organization for smartphone, wallet, keys, etc.

Stretch-mesh side pockets provide quick access to water bottles or other items
What will fit?

DSLR

Own accessories

Lens

If you want to know more about this product, we know that you'll love these articles: