Lowepro Format 150 Backpack

This is the perfect bag for any adventurer or sports enthusiast. Not only will it keep your photographic equipment safe, but it's bright red colour acts as an extra safety precaution!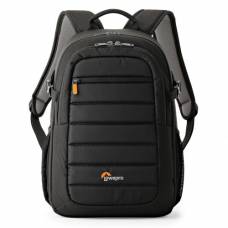 The Black Lowepro Tahoe 150 Backpack provides everything the active person needs to maintain their p..
In Stock