Accommodates up to 3 DSLR cameras with grips and lenses, or 3 mirrorless cameras with 12 lenses.
Awaiting Stock
Accommodates up to 2 DSLR cameras with battery grips & lenses, or 2 mirrorless cameras & 8 lenses.
Off-site Warehouse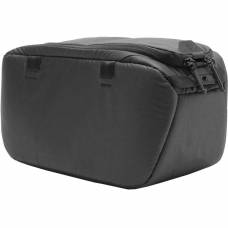 Accommodates a DSLR camera with grip and lens, or a mirrorless camera with 4 lenses, or medium-sized drone.
Awaiting Stock
Showing 1 to 3 of 3 (1 Pages)