Godox V860II Speedlight Camera Flash for Fujifilm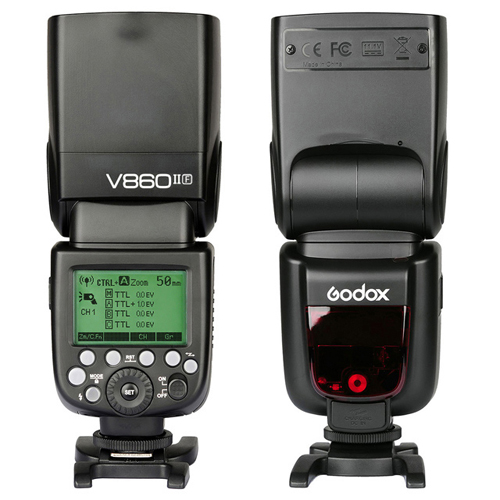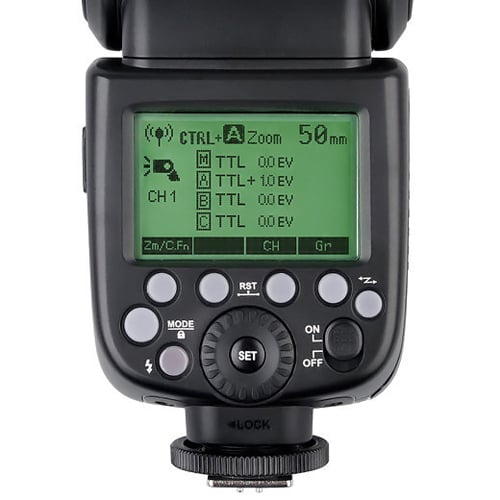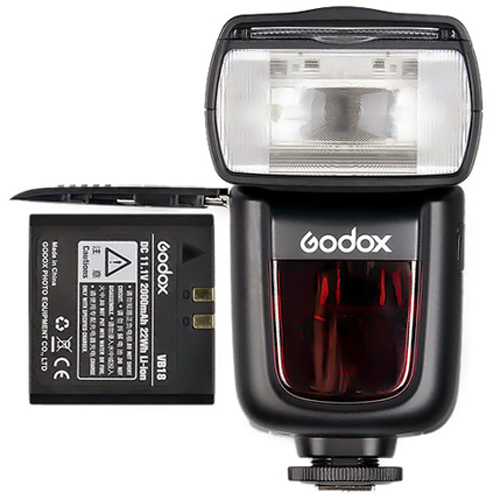 Powered by an impressive Lithium-ion battery, the Godox V860II Speedlight Flash is capable of providing up to 650 full power flashes and 1.5-second full power recycling times. This Godox Speedlight for Fujifilm cameras provides both Radio, Optic Wireless, Master and Slave modes with the Radio Master interface featuring 3 remote groups ( A / B / C ), which can be a mixture of TTL or Remote Manual Groups.
SKU: G/V860II_F
R
4,195.00
Awaiting Stock
FREE Standard shipping.
Faster options available.