Elinchrom Portalite Octa Softbox (56cm)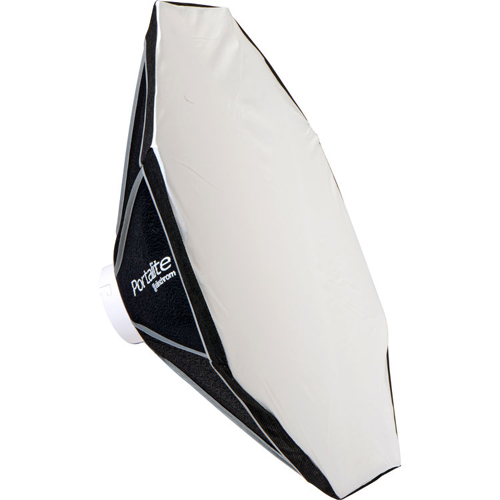 The Portalite softbox is an entry-level softbox system with great light performance, which fits all Elinchrom flash units since 1974. Portalites are made out of the same quality material as Elinchrom uses for Rotalux but priced to budget.
The EL speed ring (sold separately) and rods are designed to give good stability and quick assembly. Instead of using third-party accessories, which may not fit the required specifications, Portalite is a professional and low price alternative, an ideal car boot softbox for indoor or outdoor use.

FREE Standard shipping
Faster options available
PRODUCT PAYFLEX