Elinchrom EL-Skyport Transmitter Pro for Fujifilm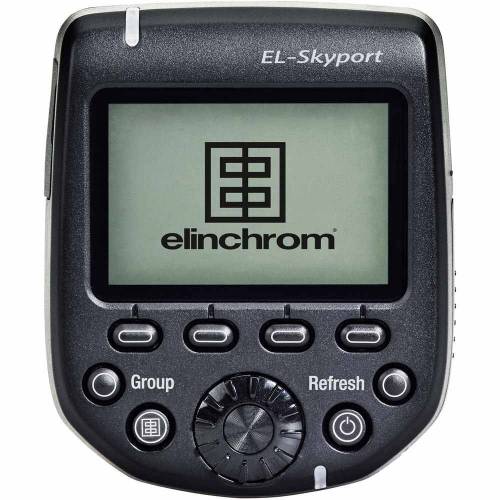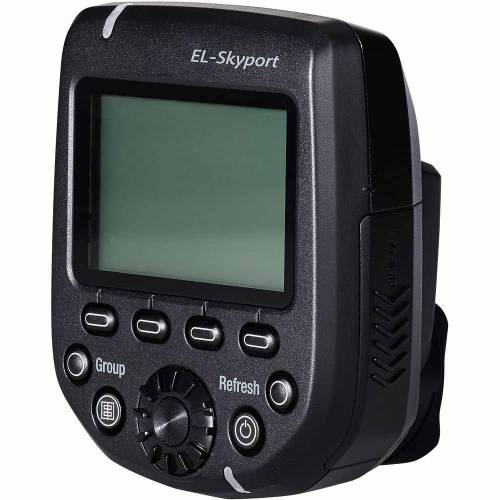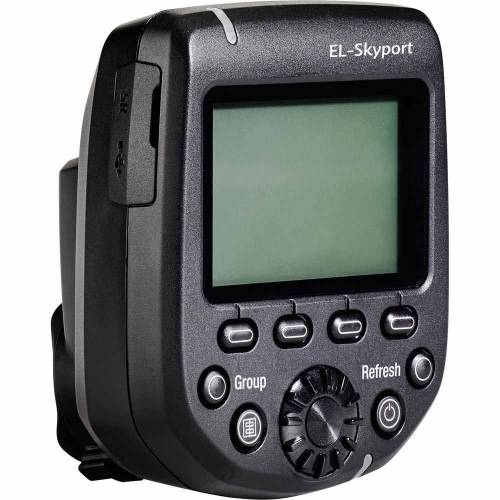 Elinchrom's EL-Skyport Transmitter Pro is a high-quality flash trigger that enables photographers to trigger selected Elinchrom flash units as fast as up to 1/8000th of a second.
The Elinchrom Transmitter Pro model for Fujifilm cameras combine all the features a photographer may need in one single device. More than just a flash trigger, it is integrated with the EL-Skyport modules for three previous generations of flash units including the D-Lite RX, BRX, ELC Pro HD and ELB series.
20 Channels in normal mode and speed mode
Hi-Sync Mode Up to 1/8000 sec
4 Groups
Wireless range of 50 to 200m
This Fujifilm accessory allows you to widen your aperture, darken backgrounds, overpower the sun and create freeze motion.
SKU: PLEL19337
R
5,360.00
Off-site Warehouse
FREE Standard shipping.
Faster options available.