Elinchrom BRX 500/500 Softbox To-Go Kit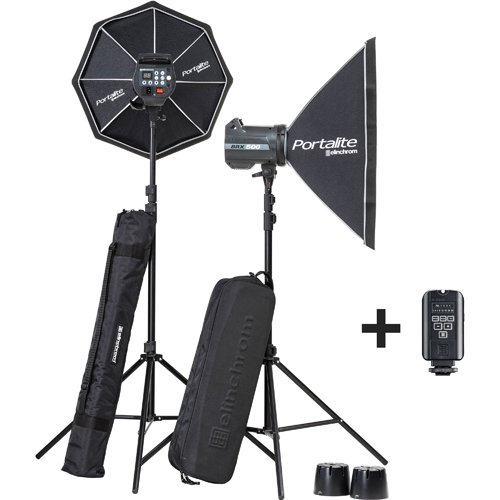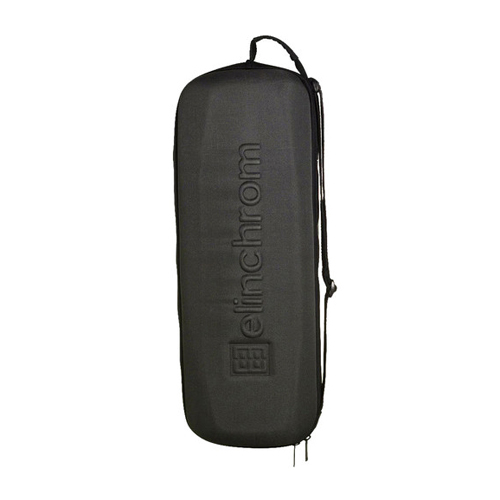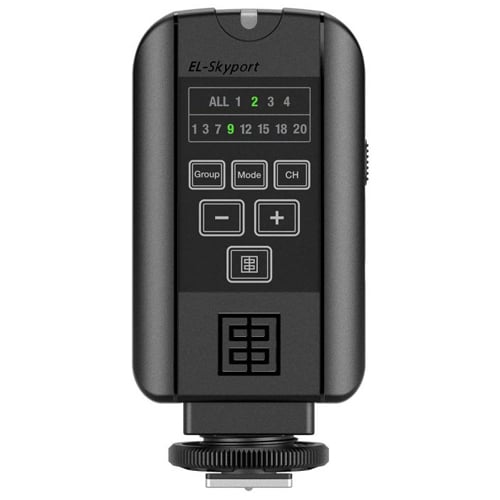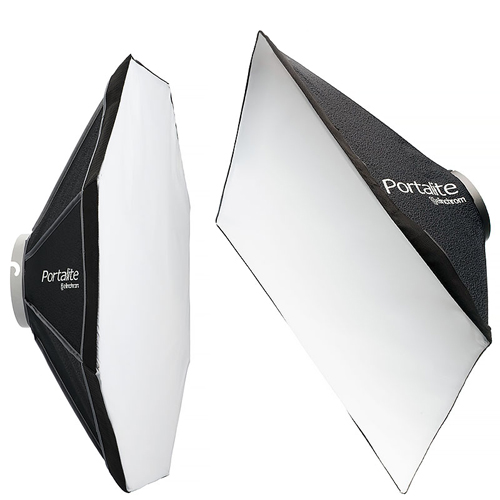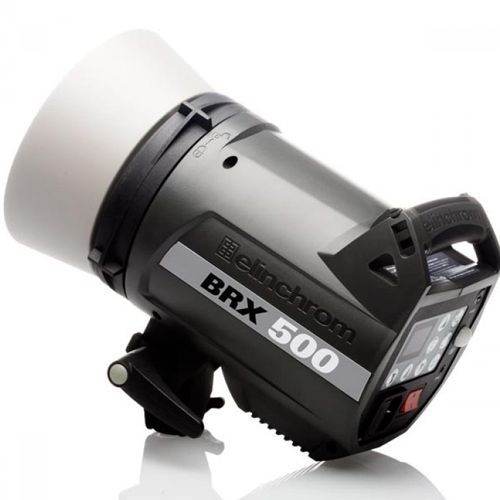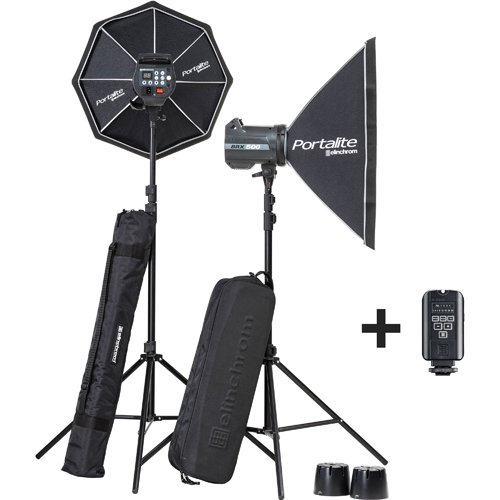 The Elinchrom BRX 500 Softbox To-Go Kit provides short flash duration and fast recycling time, making it the obvious choice for anyone starting a business.

R
38,895.00
Awaiting Stock
Talk to one of our friendly and knowledgable consultants
about this product. Call us on +27 12 348 3693 or
click to chat with one of our online consultants
Have Control Over Your Lighting
You might wonder why you need the Elinchrom BRX range? Well, to put it simple, because it combines freedom, creativity and quality performance. With its exceptionally short flash duration and fast recycling time it's the obvious choice for anyone starting a serious business.
The BRX 500 head has a higher duty cycle to handle demanding professional workflow. This photographic lighting kit is ideal for anyone who is into portrait, product and even interior photography, as it allows you to have more control over the desired lighting.
Features
Built-in receiver for triggering and power control with the EL-Skyport Plus

Intelligent pre-flash detector system

Controlled cooling fan

Adjustable proportionality of the modelling lamp range

Variable f-stopF-STOPA notation used to indicate aperture, referring to the ratio between the diameter of the aperture in a lens and the lens's focal length. It is expressed using standard sequence fractional stops: f/1.4, f/2, f/2.8, f/4, f/5.6, f/8, f/11, f/16, and f/22. The lower the f-stop number, the wider the lens opening (aperture). These numbers might seem arbitrary, but they indicate the focal ratio is at doubles or halves. For example, on a 50mm lens with 25mm aperture diameter, the ratio between the focal length and the aperture is 50/25=2. The f-stop would then be expressed as f/2. steps : 1/1, 1/2, 4/10, 1/3, 2/10 or 1/10

Programmable ready beep tone

Compatible with all light shapers

Centred 7 mm umbrella shaft for the deflector set

Stand bracket with additional umbrella fitting

User replaceable plug-in flashtube

Power auto-dump

Multi-voltage auto-detection: 90-270 V (excluding modelling lamp)
Studio Lighting
Power Output (Max Watt Seconds)
500 Ws
Modeling Light Wattage
100 W
Flash Duration
Full power @ t0.5: 1/1,558 sec.
1/2 Power @ t0.5: 1/1,395 sec.
Recycle Time
230V: 1.13 sec @ full power, 0.36 sec @ min power
115V: 1.45 sec @ full power, 0.34 sec @ min power
Trigger Options
Sync cord, optical slave, built-in Skyport receiver
Receiver range: up to 120m outdoors, 40m indoors
Fan Cooled
Microprocessor controlled fan with thermal cut-out
User Replacable Flashtube
Yes
User Replacable Modeling Light
Yes
What's in the BRX 500/500 Kit?
2x - BRX 500 flash heads

1x - 66cm Square Portalite

1x – 56cm Octagonal Portalite

1x - Translucent deflector

1x - EL-Skyport Transmitter Plus

1x – Sync Cable PC-3.5/5m

2x - Tripods with carry bag

1x - Durable storage bag

If you want to know more about this product, we know that you'll love these articles: