Edelkrone FocusONE Follow Focus Unit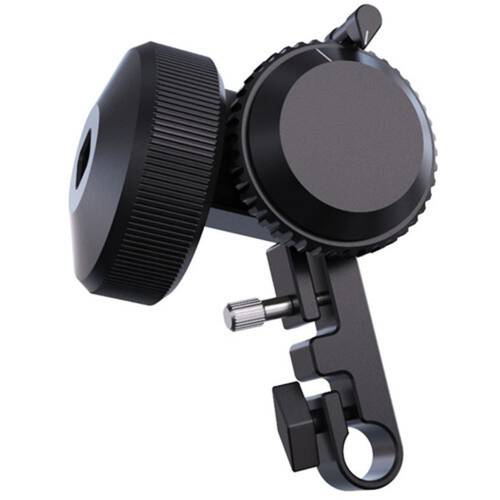 The edelkrone FocusONE Follow Focus Unit is designed to provide extremely precise focus while allowing you to make adjustments without affecting the performance of the unit. Allowing you to pull focus from one position without getting into uncomfortable positions.With a compact and flexible body it is a great travel companion. The adjustable design of the unit allows it to work with literally any diameter lens.
Single 15mm Rod-Mounted Follow Focus
Adjustable Handwheel Position
Works with Almost Any Diameter Lens
Focus Marks Visible to Camera Operator
Easy focus adjustment is at your fingertips with this follow focus unit.

FREE Standard shipping
Faster options available