Dracast Silkray 400 Bi-Colour LED Round Light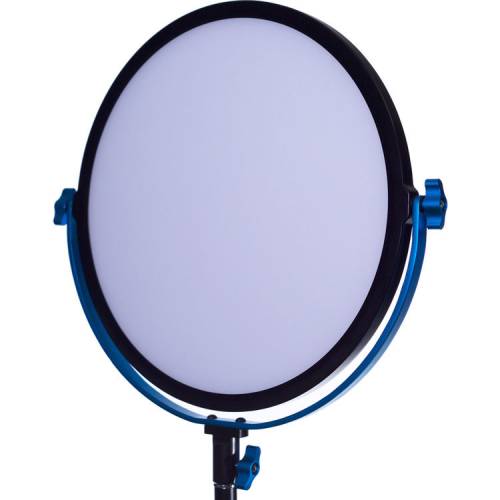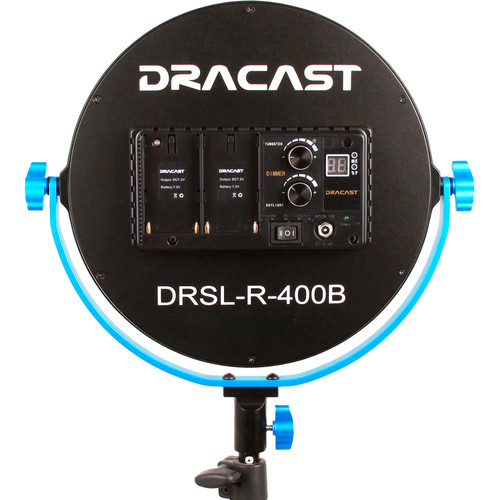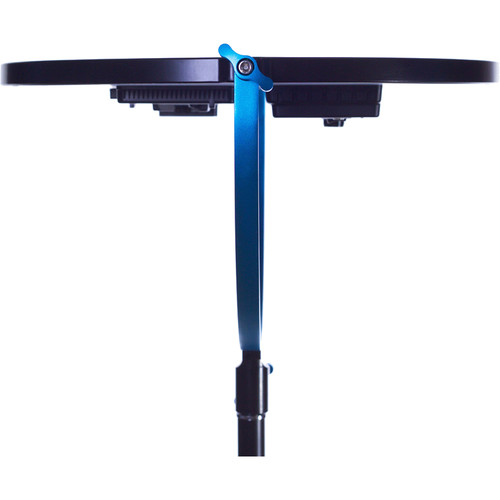 With its unique shape, CRI of 96+, power options, and full function control, the Silkray 400 Bi-Colour LED Round Light from Dracast is a valuable tool in the studio or on set for a variety of specialised uses. The Silkray 400 has a colour temperature that's variable from 3200-5600K or anywhere in between for matching other lights, ambient lighting or just for creative colour. No filters are needed; just dial it in. Brightness is variable too, from 0-100%, avoiding the need to use scrims or moving the light back and forth for the right illumination.

SKU: PLDRSLR400B
R
7,295.00
Awaiting Stock
FREE Standard shipping.
Faster options available.