DJI Mavic Mini Drone Fly More Combo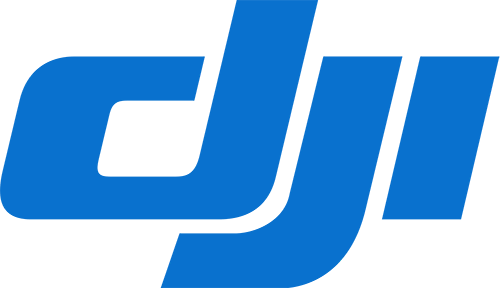 The DJI Mavic Mini is a compact drone that offers professional-quality results. It weighs just 249 g, offers a 30-minute flight time, 4 km HD video transmission, and a 3-axis gimbal with 2.7K camera. The included controller works with select Android and iOS smartphones, letting you easily fly the drone while maintaining a low-latency HD video feed from the gimbal from up to 4 km away.
The Fly More Combo lets you go out in the field with enough gear for longer shoots. Compared to the standard Mavic Mini, the Fly More Combo gives you two additional batteries, two extra pairs of propellers, an extra micro-USB cable, and a dozen extra spare screws for any on-site repairs. This combo also includes accessories the stock Mavic Mini doesn't have, such as a 360° propeller guard, 2-way charging hub, 18W USB charger, and a carry bag.

12MP/2.7K quad HD 3-axis gimbal camera
Up to 30 minutes of flight time
Stream HD video from up to 4 km
Includes controller & flight battery
To help you get started, DJI includes a flight tutorial in the DJI Fly app, making the Mavic Mini an ideal drone for beginners to professionals alike.
The operation of Remotely Piloted Aircraft (RPA) is regulated in terms of the South African Civil Aviation Regulations. Familiarise yourself with these regulations before operating a drone for hobbyist, private or commercial use.
SKU: DJI545
R
10,195.00
Awaiting Stock
FREE Standard shipping.
Faster options available.