Canon XA55 Professional 4K Camcorder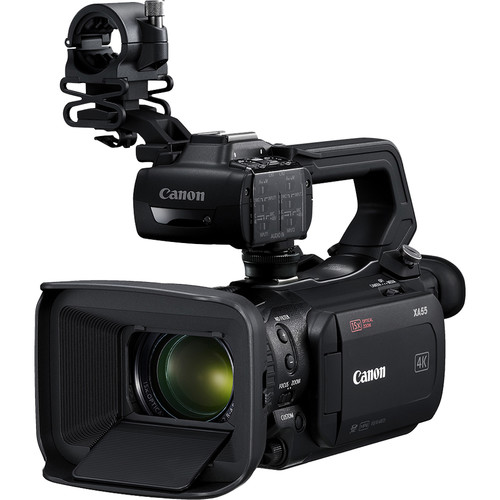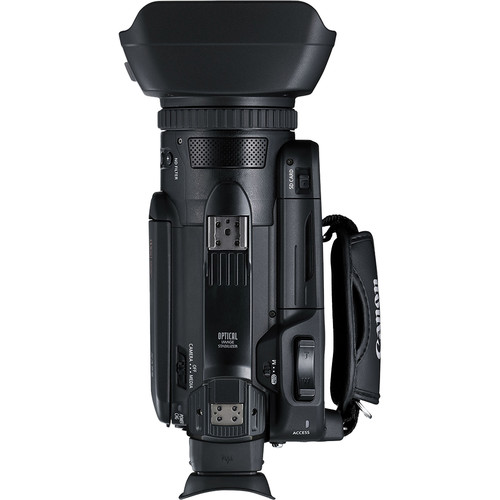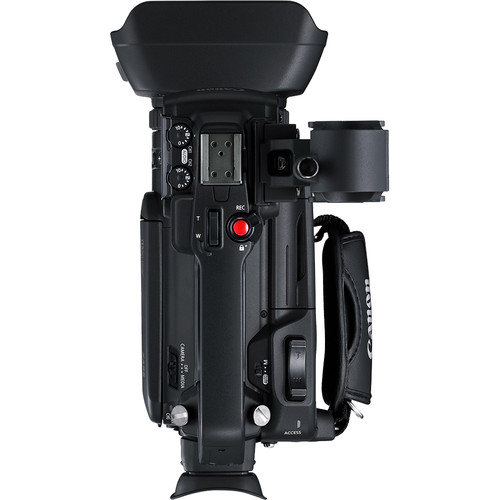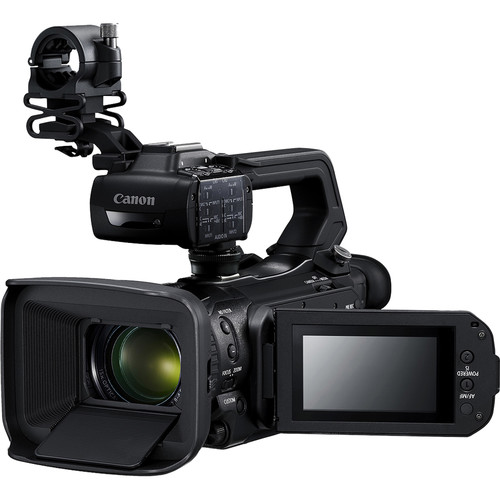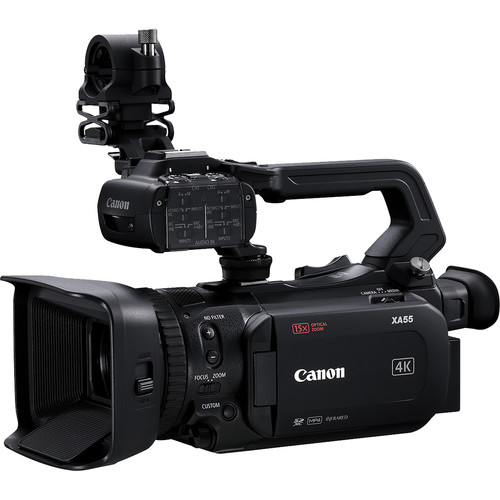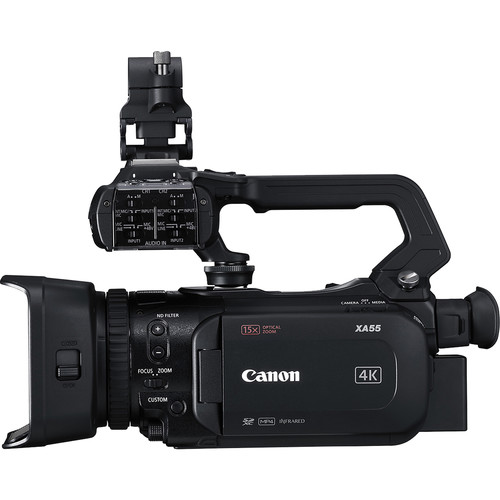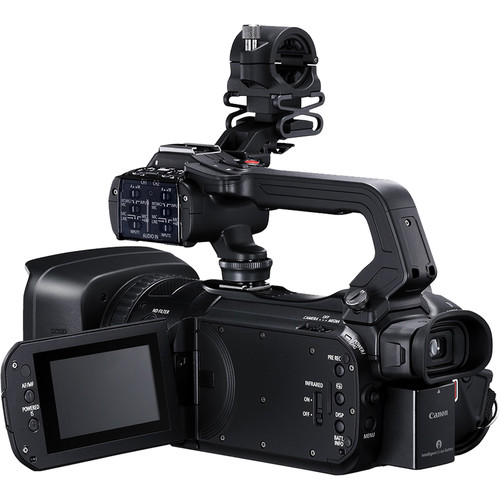 The Canon XA55 Professional UHD 4K Camcorder is a compact, lightweight camera featuring UHD 4K capture, a 1" CMOS sensor, two XLR audio inputs, and one mini-HDMI, and one BNC 3G-SDI output which fits right into the ENG category for documentary or photojournalism.

SKU: 3668C003AA
R 52,795.00
R 46,495.00
Awaiting Stock
FREE Standard shipping.
Faster options available.