Canon TS-E 24mm f/3.5 L II Tilt-Shift Lens (Special Order Only)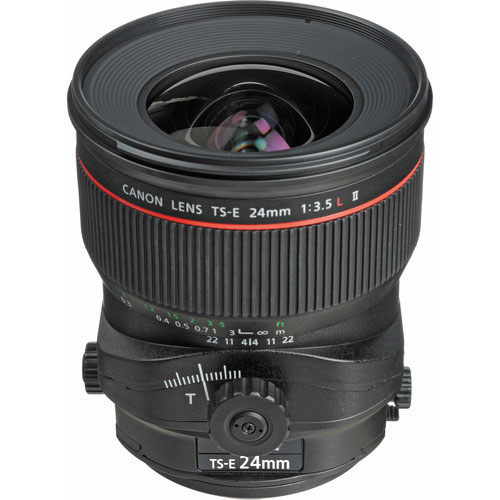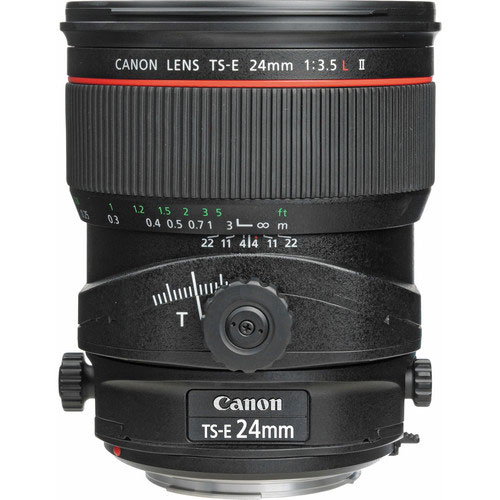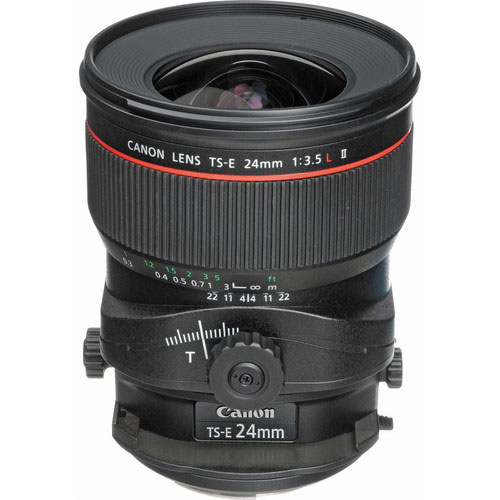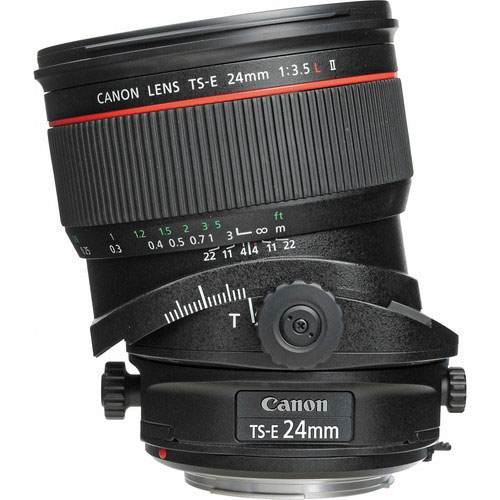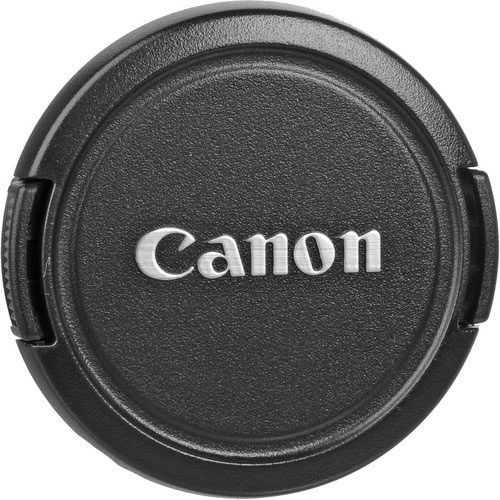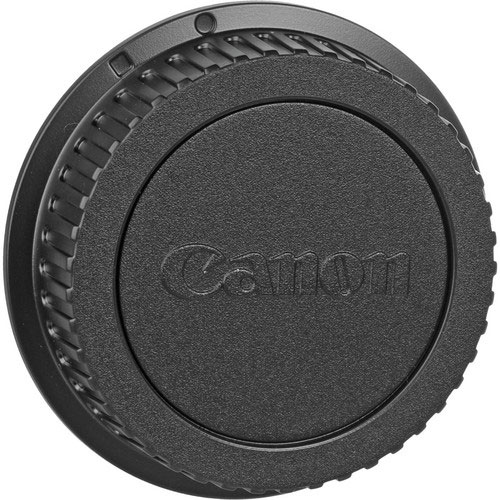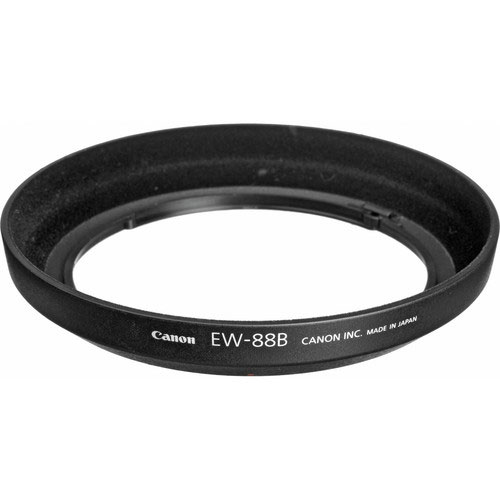 The Canon TS-E 24mm f/3.5L II (special Order) has been refined to deliver superb image quality up to the edge of the image. Independent rotation of the tilt and shift mechanisms allow maximum creative freedom.

SKU: 3552B005AA
R
39,995.00
Awaiting Stock
FREE Standard shipping.
Faster options available.