Canon EF 500mm f/4L IS USM mkII Lens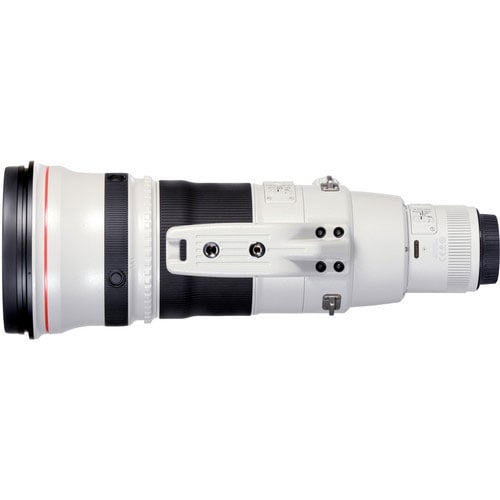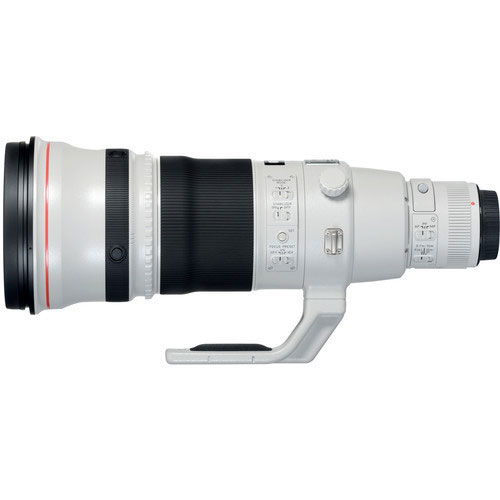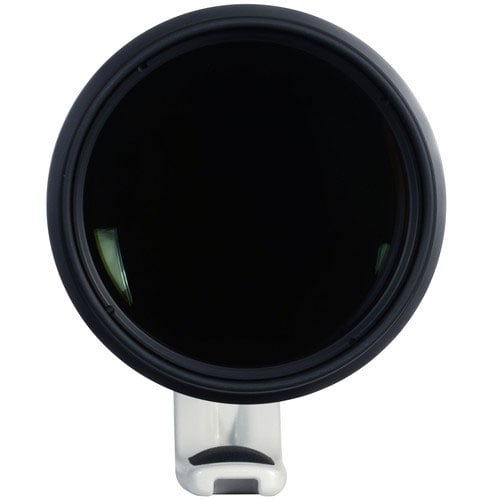 The Canon EF 500mm f/4L IS II USM super-telephoto lens features completely redesigned Fluorite optics that deliver sharper images with less chromatic aberration and weighs fewer thanks to magnesium and titanium construction elements.

SKU: 5124B005AA
R
175,495.00
Awaiting Stock
FREE Standard shipping.
Faster options available.