B&W International Type 6700 Case for DJI Phantom 3/4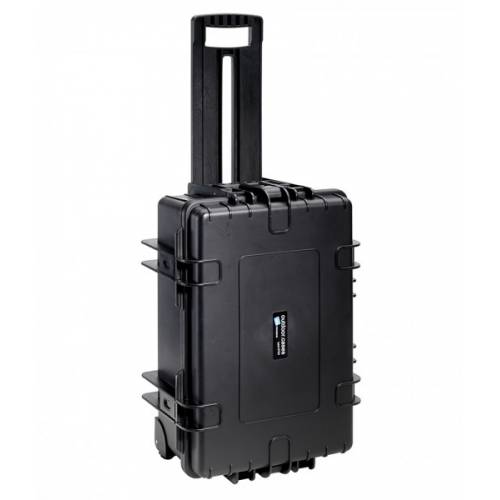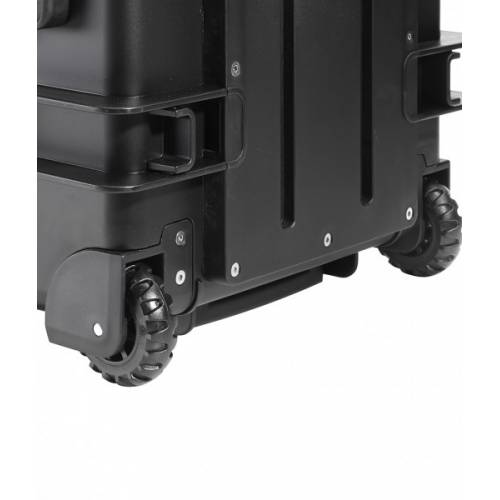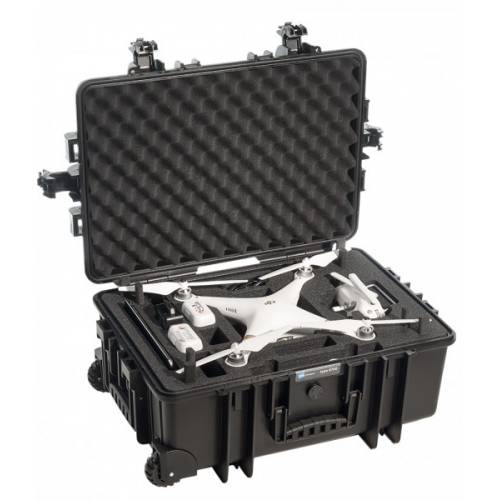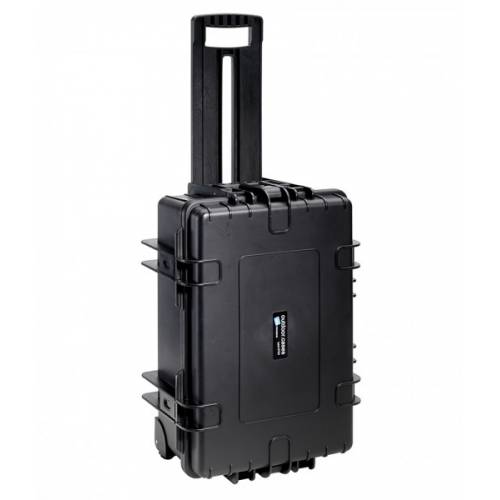 B&W International are specialist cases manufactured and developed for use in the toughest of situations and tested under extreme conditions. This B&W Type 6700 for the DJI Phantom case has 4 latches, 3 handles (plus an additional telescopic handle) and 2 wheels to make transport and travelling easy.
This B&W Type 6700's specially customised foam insert is designed to fit the DJI Phantom 3 or Phantom 4 quadcopter, and accessories.
R
3,995.00
WE HAVE ONLY

1

IN STOCK

Free Shipping
Talk to one of our friendly and knowledgable consultants
about this product. Call us on +27 12 348 3693 or
click to chat with one of our online consultants
Recommended Accessories The Case for Your DJI Phantom Copter
B&W International is part of Germany's premier specialist case manufacturer and were developed for use in the toughest of situations and tested under extreme conditions. These cases were made to withstand both extreme cold and heat from -40ºC up to +80ºC, are water and dustproof, crackproof, shock resistant and have a certified 30-year warranty. B&W's easily stackable cases are virtually indestructible and will protect your precious gear no matter what you do or where you are. These high-quality cases will keep your camera secure with its custom machined hard foam insert, which has been specially designed to house the Go-Pro and variety of the accessories. During travel or storage this hard case will protect your camera, lenses and accessories and keep them free from scratches, dust and damage.
Features
The prefabricated foam insert fits the DJI Phantom 3

The necessary accessories such as a 7 inch monitor or additional batteries will find some space in this case.

Case shell is made of polypropylene (PP)

Certified with the STANAG 4280, DEF STAN 81-41 and ATA 300 standards

Automatic air pressure compensation valve

Strong, dustproof, waterproof (IP67 certified)

Temperature resistant from -30° up to +80° C

Rubberised handle

Stackable

Two eyelets for padlocks (Ø 0.3 inch)

Hard Cases
Material
Polypropylene
Inserts
Foam
Waterproof
Waterproof, airtight & dustproof
Pressure Valves
Yes
Wheeled
Yes
Locking System
Four plastic latches
Internal Dimensions
534 x 357 x 225 mm
External Dimensions
609 x 428 x 263 mm
Empty Weight
6.84 kg
Here are some articles from our blog about this product or where this product was used. We thought you may enjoy reading them and may find them insightful.