Boya Professional Shotgun Microphone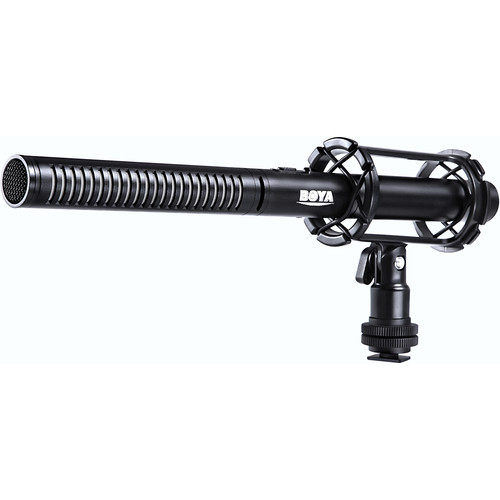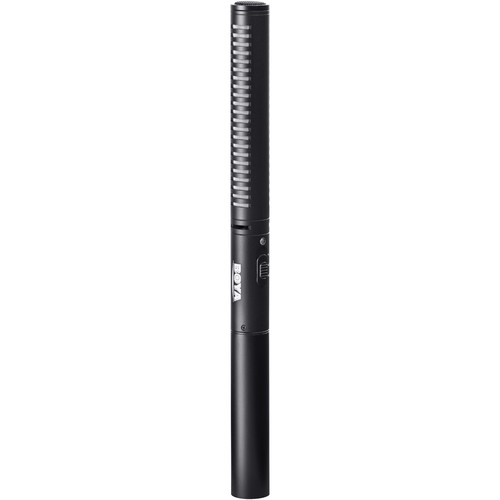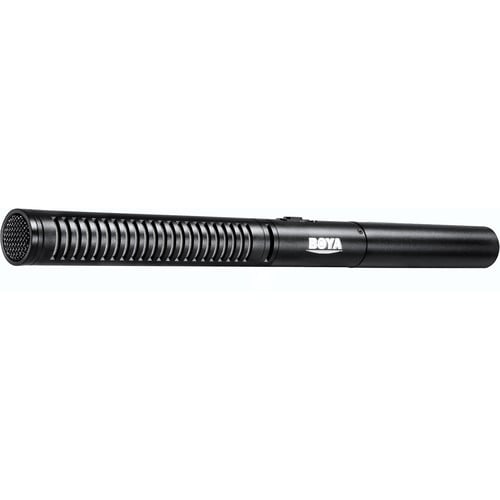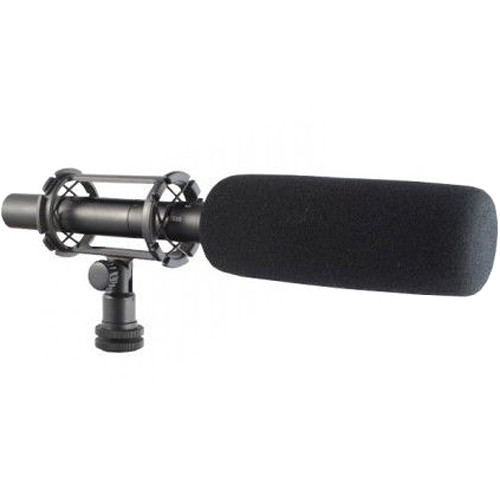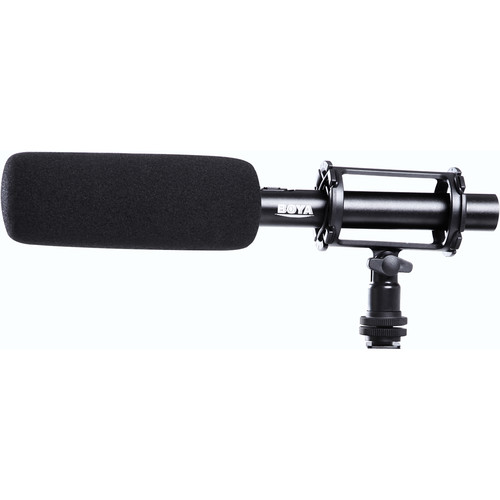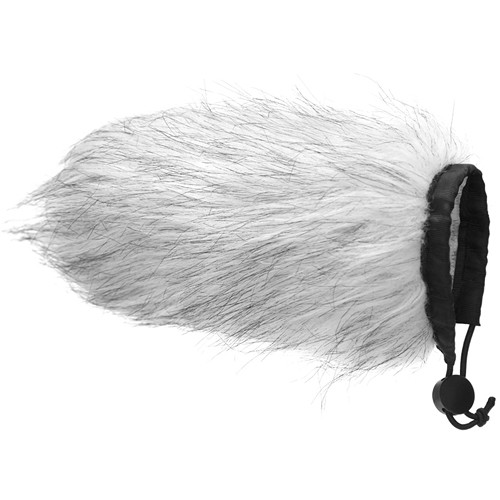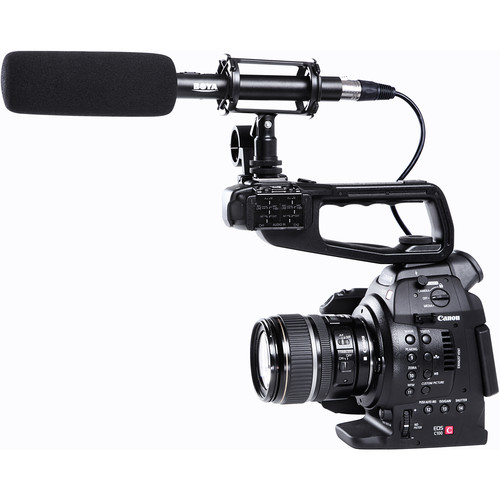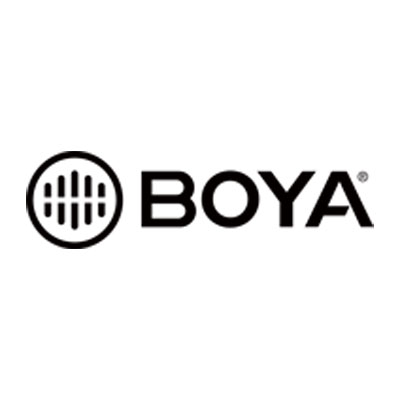 The BOYA BY-PVM1000 Professional Shotgun Microphone features a Line + Gradient pick up with the length of 27.8mm, features directional characteristics. The BY-PVM1000's high directivity, low noise and transparent audio reproduction make it a well-suited microphone for Direct-coupled, balanced output ensures a clean signal even in high-output conditions. It is also made with a transformerless design for improved pickup of transients Switchable 80Hz high-pass filter.

SKU: VABY-PVM1000
R
1,470.00
Awaiting Stock
FREE Standard shipping.
Faster options available.