How to pick the binoculars perfect for you
Whether you're a photographer just starting out or an established professional; if you want to capture all the subtleties of your surroundings, nothing beats a great pair of binoculars.
To pick the perfect pair of binoculars isn't just about choosing what looks great; the most important thing to do is to consider exactly what you'll be using it for and that's why we're here to help with some features to look out for.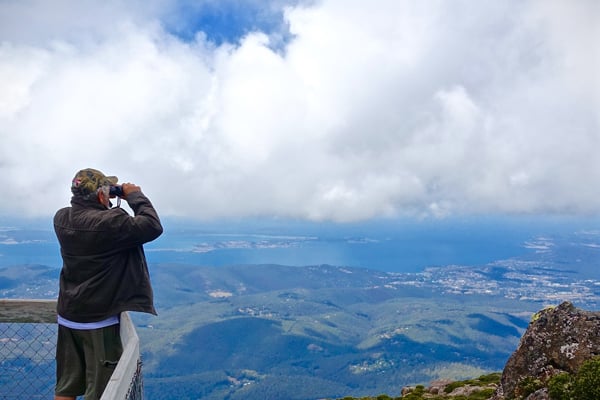 Choosing binoculars is ultimately a very personal thing and you have to find a pair that you're comfortable with.
Features to look for when you decide it's time to buy
Ease of focus: This is a feature that's often overlooked, but can become a big irritation. Binoculars with good focus will have key features like speed and precision, so you can have fast sharp focus. Swarovski's EL10x42 HD Swarovision Binoculars have mastered this feature.
Water-resistant coating: Sometimes things might get wet, especially if you're travelling to areas known for its rainfall. Having a pair of binoculars that's water-resistant is a bonus. The Zeiss Conquest 8×42 HD Binoculars is perfect for this.
Weight: If you know that you'll be doing a lot of walking instead of sitting in a safari truck you should consider a lightweight, slim design like the Nikon Aculon T01 8×21 Binoculars, weighing only 195g.
Field of view: A wide field of view makes it easier to find birds when looking through the binoculars and with the correct, wide field of view you'll have a sharp and clear lookout. The Nikon Monarch HG Binoculars 10×42 is the pair for you if this feature is high on your list.