In South Africa, tablets can be pricey, but luck struck me back in 2015 when I was able to buy my Wacom Intuos 5 Pro Touch and Pen Tablet at a fairly reasonable price. I've been using it ever since for most of my work.
I'm Lourens Swanepoel and I'm an illustrator. I work full-time at MDOT, a design agency based in Somerset-West, Cape Town. All my illustration work in the studio is done with the same drawing tablet. On the side, I create my own drawings too. Check out my Instagram or view my portfolio.
Unlike the models prior to the one I own, this model has touch gestures and also the ability to operate wirelessly. So convenient. It also comes in three sizes and, like most artists, I went with the popular medium-sized model.
The tablet allows me to draw directly onto my computer, giving me instant digital drawings. I no longer have to scan in my artworks, which on the upside saves plenty of time; but on the downside, leaves me with no original and traditional artworks. They can be printed, of course. That won't bother most artists, as drawing tablets were invented to improve productivity in creative studios to quickly create concept artwork, ideas and storyboards. It also saves paper. But, there's a catch – you still need to be able to draw. It's not a wand, even though it sometimes feels like it.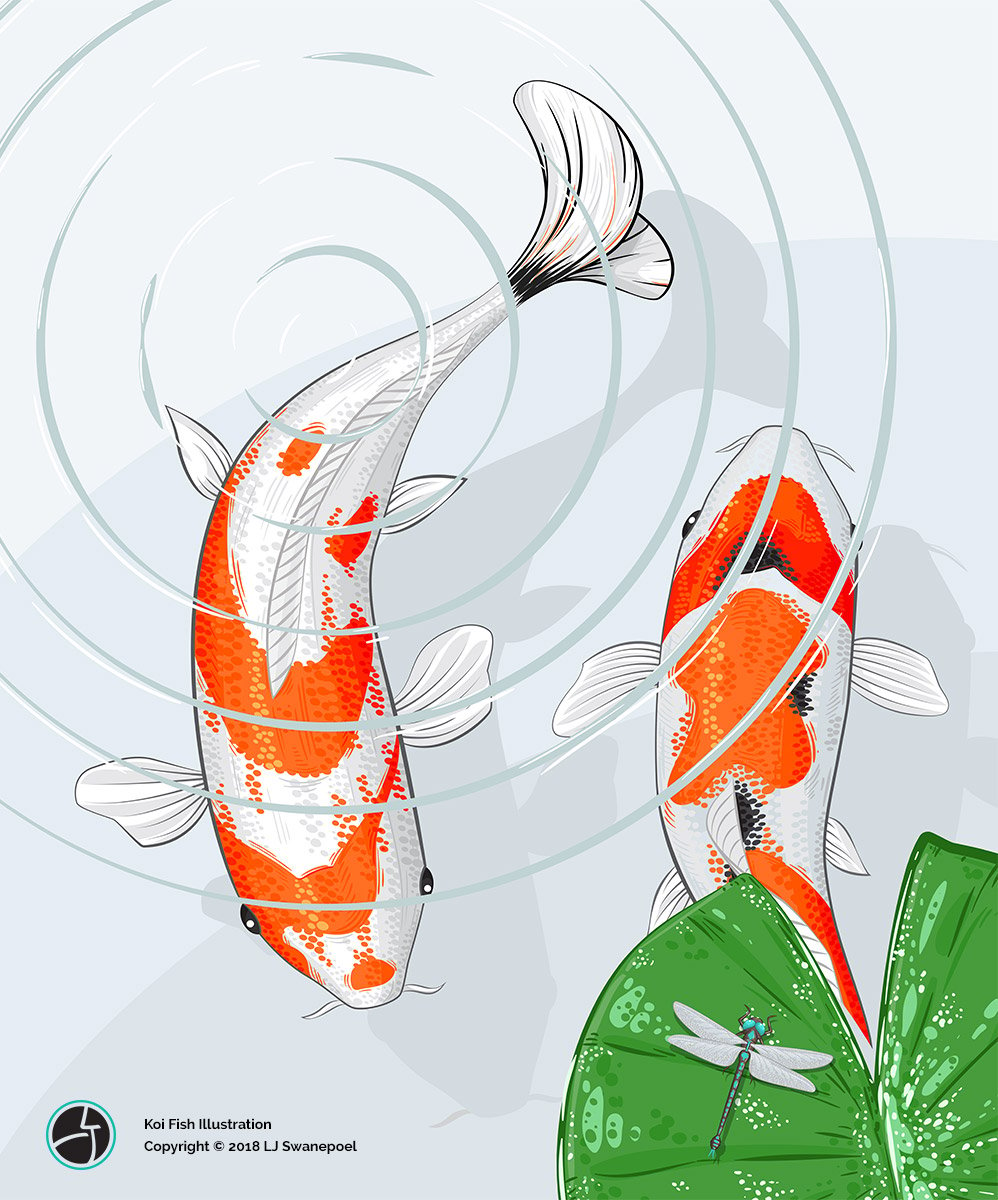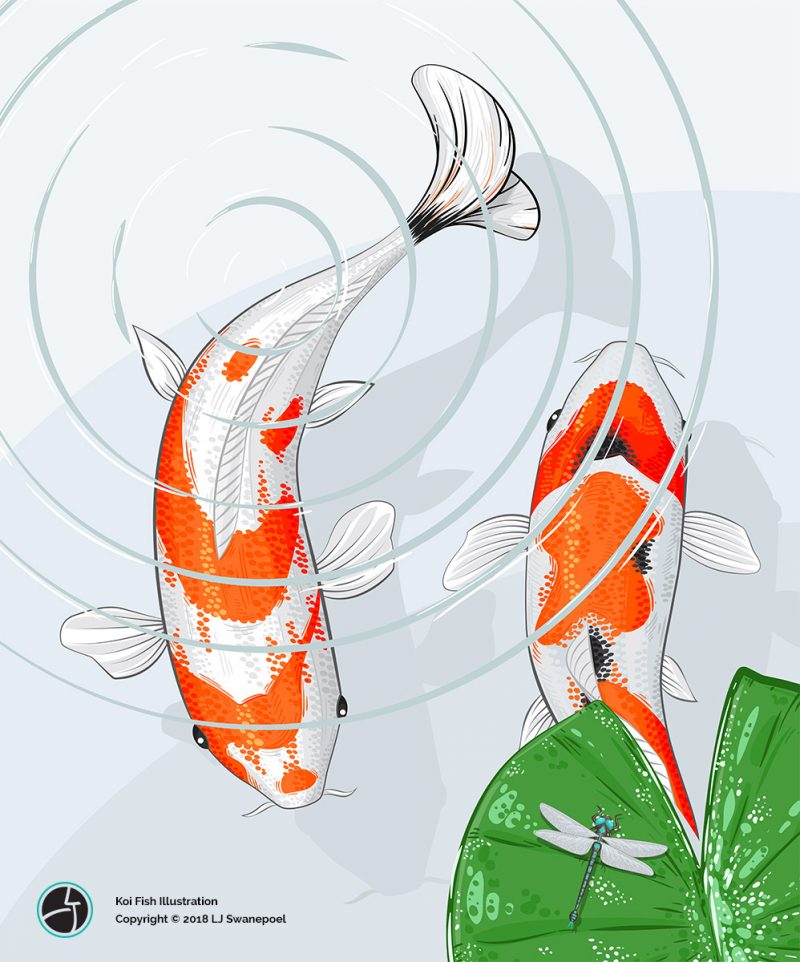 With Wacom, my workflow process is similar to when I draw on paper. First, I'd make a rough sketch of my character in Adobe Photoshop with the pencil brush. This is where digital workflow rocks – I can "undo" as many times as I like. Once I'm happy with the rough sketch, I'll create a new layer and begin to refine my character. I'll do the final outlines in black on another layer, and then colour in afterwards on a layer beneath the outlines.
When I first started using the tablet, it took me three days to get used to operating it properly. Looking at the tip of the pencil while drawing on paper no longer existed. I had to look at the screen. It was a disorienting experience. It amuses me when my coworkers ask me if they can quickly make their signature on the tablet. They all end up confused and with distorted signatures. For me, once I got the hang of it, I couldn't let go. The software programmes proved a bigger challenge.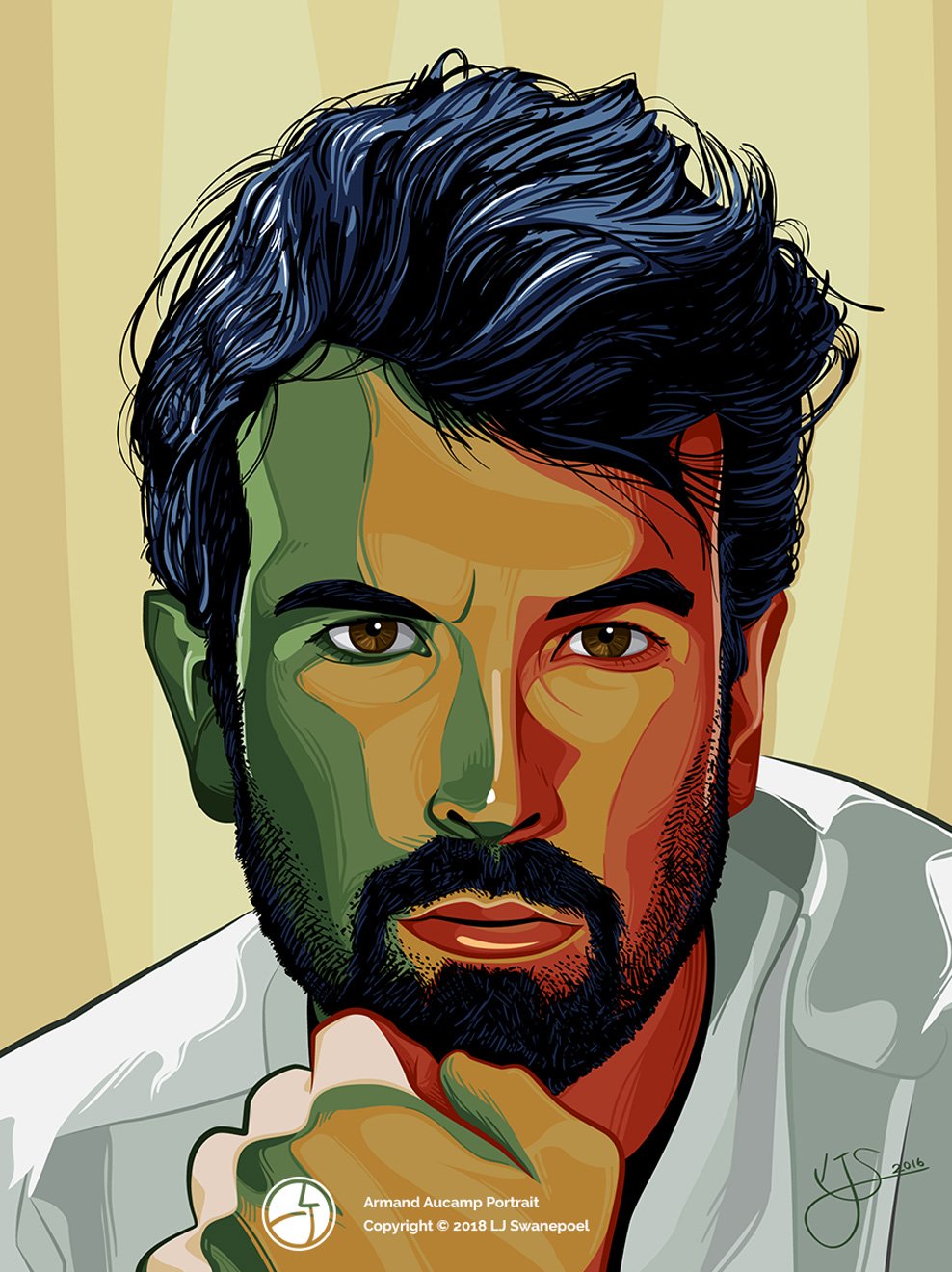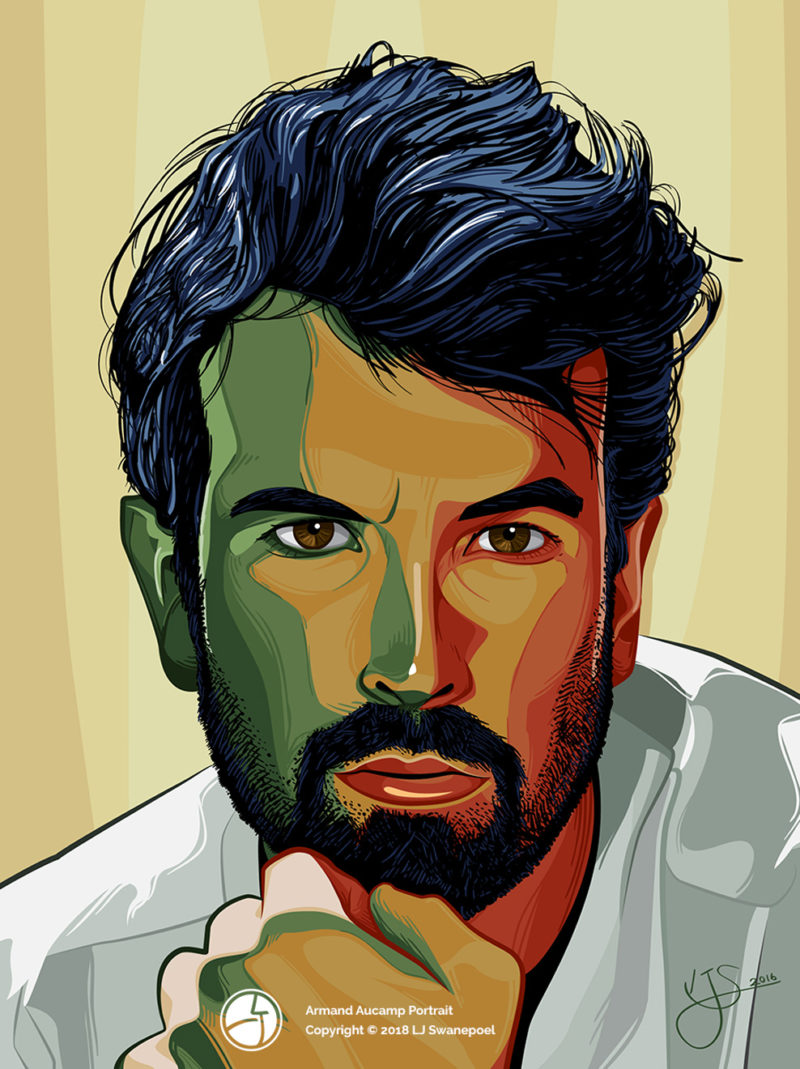 Of all the drawing programmes I worked with in the past until now, namely Adobe Photoshop, Adobe Illustrator, Corel Painter, Sketchbook Pro and Mischief; all can rotate the canvas, except my favourite – Adobe Illustrator. Photoshop and Illustrator are also not very touch-friendly, unlike their competitors, in my opinion. My tablet (and newer generations) has the ability to move, rotate and zoom the canvas using the touch gestures with two fingers. If that doesn't suit you, then the rotation wheel can make up for that. This is where the Intuos Pro stands out – every button on the tablet can be customised to your specific needs. As artists, we often need to master new tools, and for me, learning an alternative way to rotate in Photoshop was a sweet breakthrough.
On the topic of customisation – I have the "undo," "save" and "redo" shortcut button right at my thumb, skipping the keyboard – keyboards are for writers. Hahaha, just kidding. This is why I love the Intuos Pro Series and my tablet. The stylus (pen) can also be fine-tuned in many ways. A winner for me… flipping the pen upside-down to erase.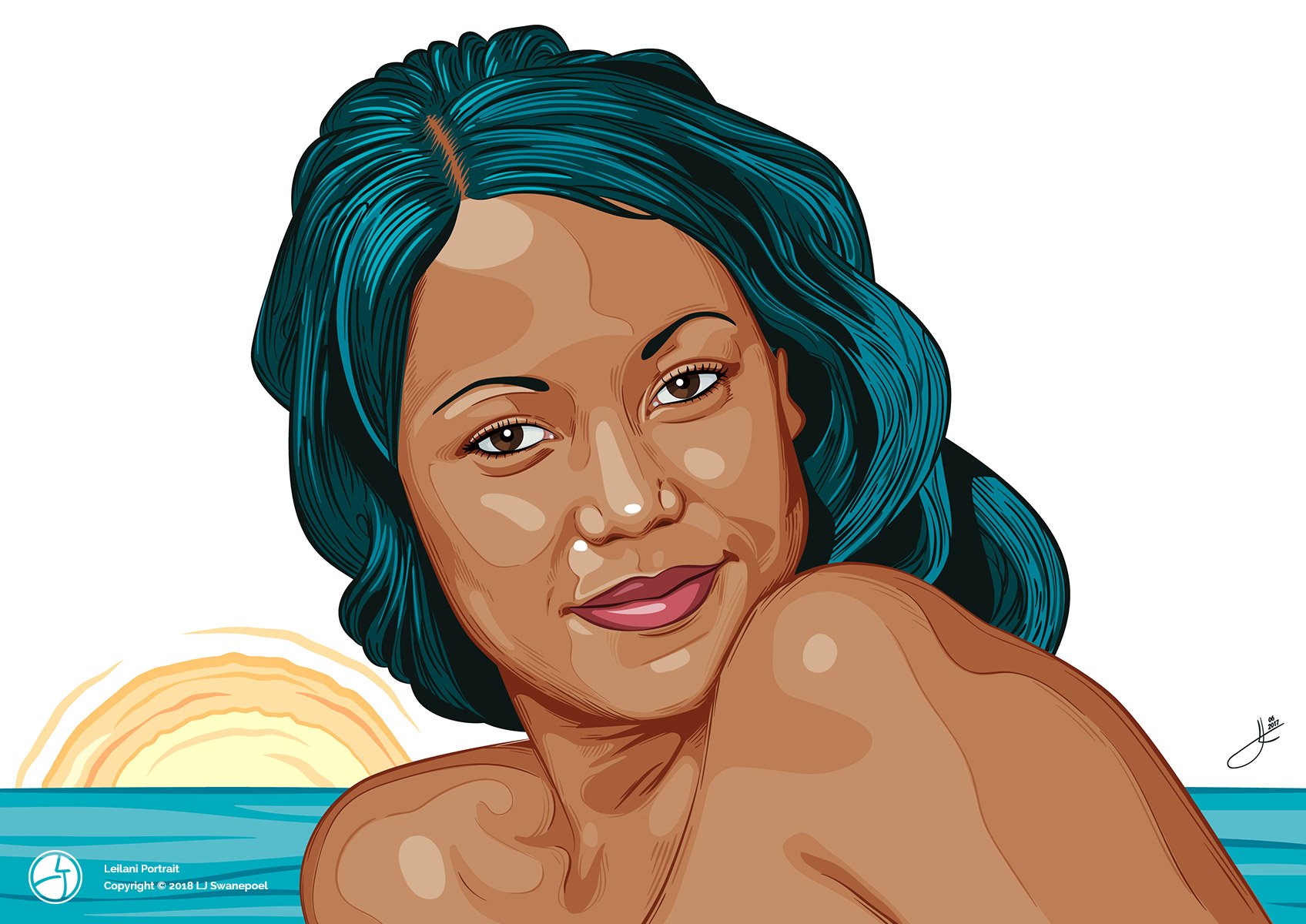 As a vector artist using Adobe Illustrator, I'm quite fond of the brush, pencil and pen tools. I love drawing cartoons and characters, and Illustrator's brushes give me a smooth finish to my cartoon's outlines. Adobe Photoshop (a raster-based program) includes a vast library of brushes, with the ability to manipulate them even further. There are major differences between the pencils in Illustrator and Photoshop. Below are examples of how vector brushes look, compared to a raster-based brush.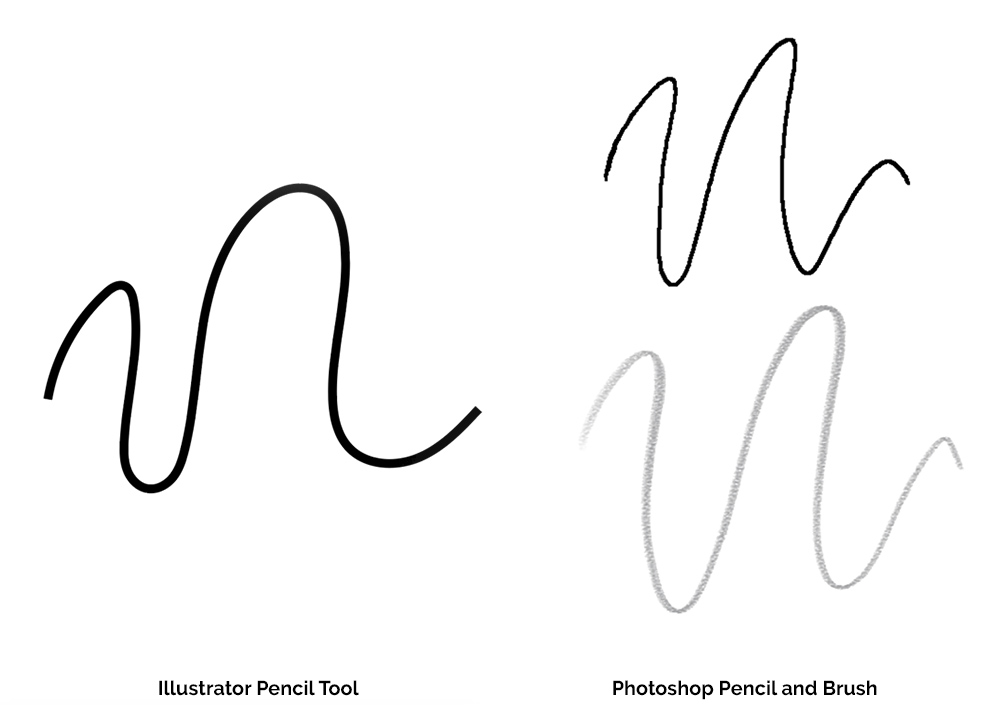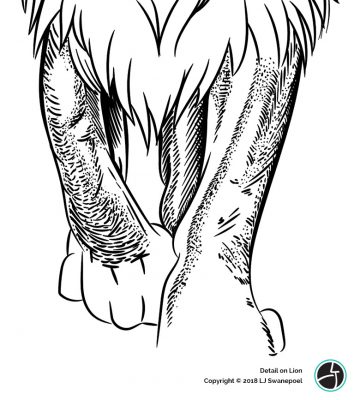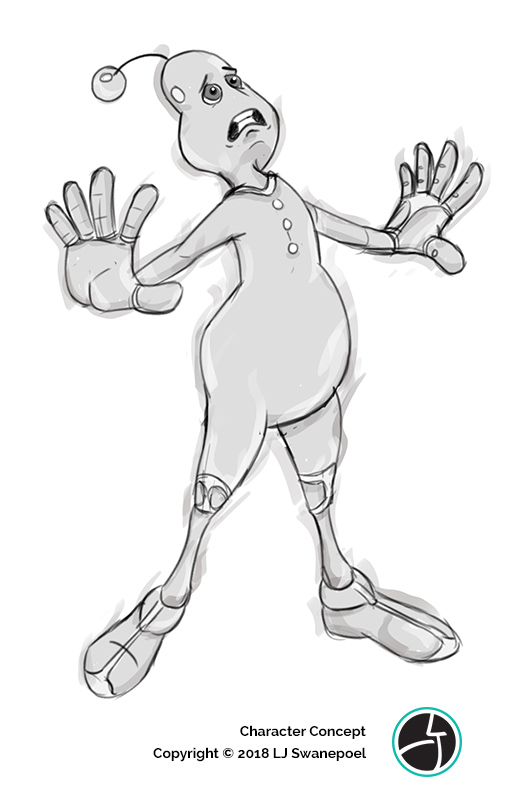 Other programs like Sketchbook Pro and Corel Painter work similar to Photoshop, but they differ again on other levels. Sketchbook Pro offers more technical tools I wish both Illustrator and Photoshop had, and Corel Painter has the amazing ability to replicate traditional mediums like oil paint and watercolour. These two programmes require a drawing tablet. They feed on the pressure-sensitivity and tilting of the stylus. Without a tablet, they're pretty much useless and take up hard drive space.
If there's any advice I could give to other illustrators interested in buying a tablet, I wouldn't go for any other brand than Wacom. They are the best. Other brands don't have accurate pressure sensitivity and they don't register when the stylus is tilted. For the price of buying another brand which may be more affordable, rather invest in Wacom's Intuos range. They may lack the Pro's features, but you'd still get much more out of them than any other brand. Other alternatives are either Apple's iPad Pro, or iPad 6th generation, but then you'd have to purchase the pricey Apple Pencil too. My drawing tablet has been one of the best investments I made for myself as an artist.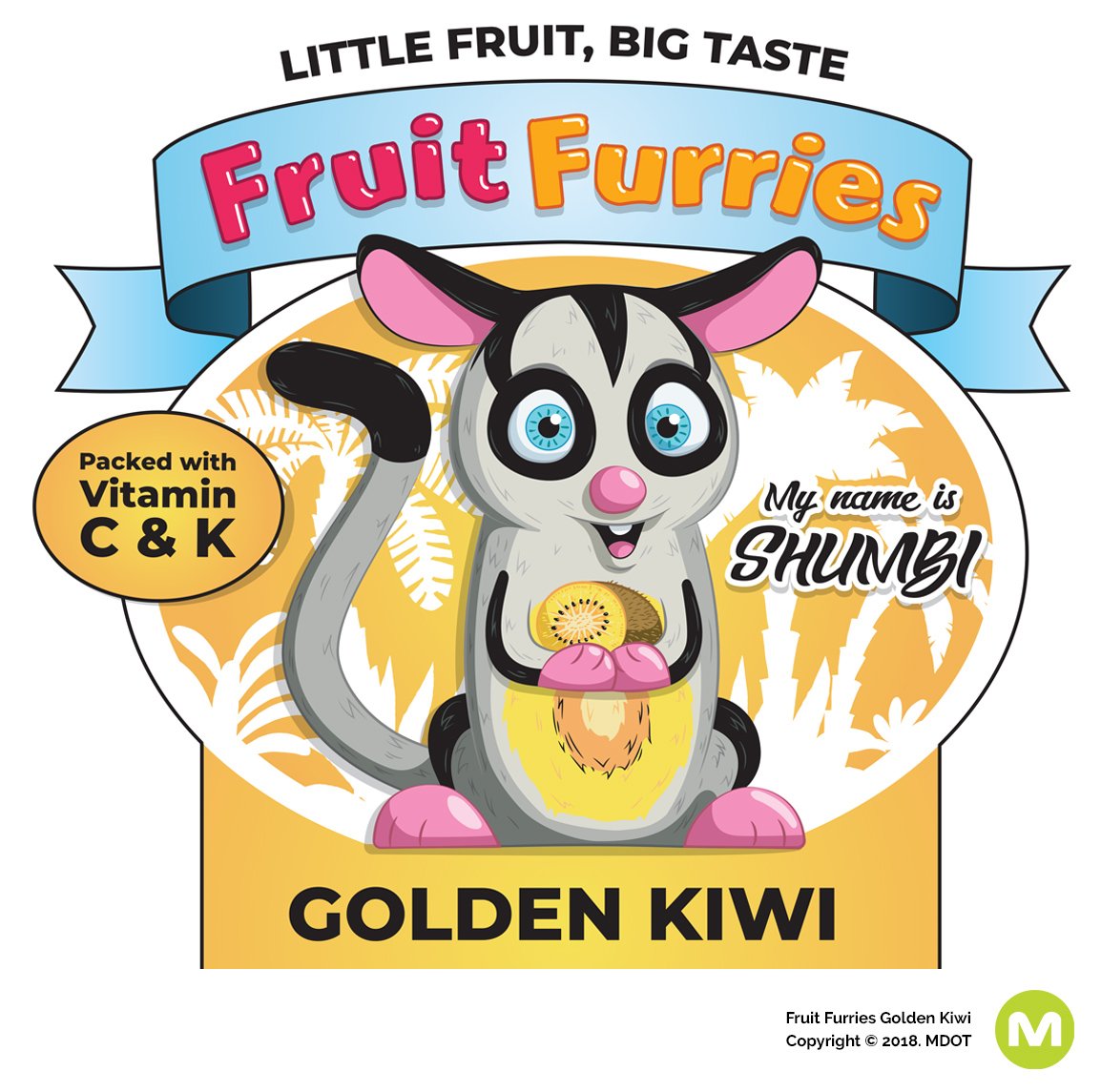 Advice for current illustrators with drawing tablets – practice more. Pixar Animation Studios, Disney Studios and Dreamworks Studios… they all use Wacom products for their productions. Those are the big guys and if you want to compete, you'll have to draw every day.