There are many reasons to love Canon cameras, whether your vibe is the bustling city or the great outdoors. And these reasons all come down to features – Canon cameras are loaded with awesome features that make digital photography even more exciting. Without further ado, here are 6 reasons to invest in one of your own: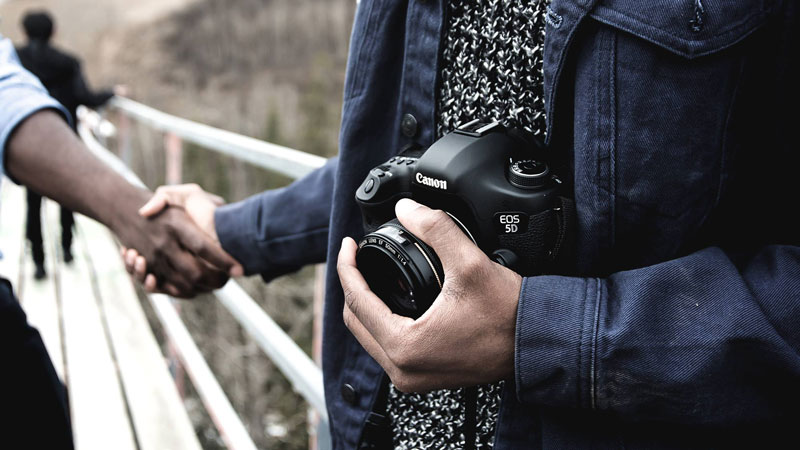 1. Creative Photography
With Canon digital cameras, you have the opportunity to apply photographic effects to your images before and/or after taking shots. With these cool effects, you can actually create your own photographic works of art. 
With up to 16 shooting modes, you can take pictures in very tricky light situations. And if you plan to take pictures underwater, simply get a Canon camera with an "Underwater mode".
Think of water as a filter. As you dive deeper into the ocean, it absorbs red, orange and yellow wavelengths until everything you see fades to shades of blue and green. The "Underwater mode" helps correct this colour distortion so you have vibrant, rich colours that do underwater life justice.
Canon digital cameras can also help you to apply dramatic colour effect to images with the Colour Accent and Colour Swap modes. These modes effectively transform colours into black and white, or the colour/s of your choice.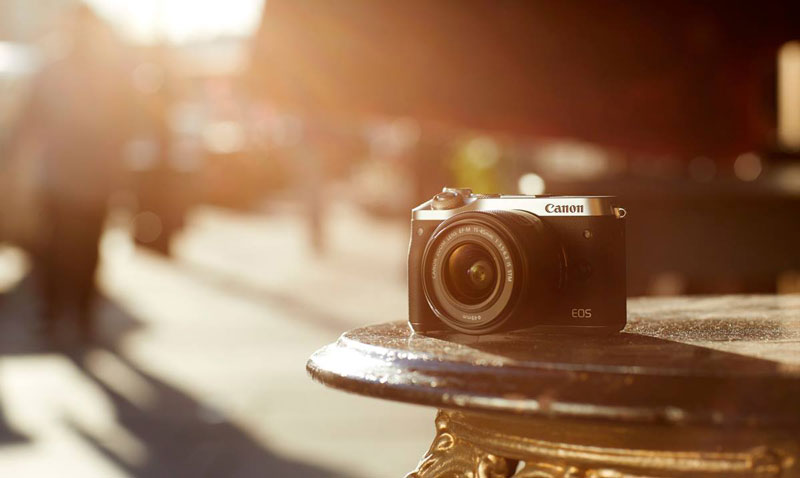 2. No Blurs!
When starting with photography, you might be tempted to think that a steady hand is the signature of a more experienced photographer, but it really isn't. Serious photographers invest in camera lenses that reduce shake, which is why Canon's Image Stabilisation (IS) is so awesome! IS helps eliminate blur for sharper flash-free photos at up to 3 stops slower. With the PowerShot Macro mode, you can even take steadier macro shots to your heart's desire.
Although some of Canon's digital compact cameras are quite small, the Canon engineering team blended amazing technology into the teeny space by developing a new IS processor chip. The new chip accurately controls the movement of the camera's lens elements, delivering fast and precise shake correction.
3. Intuitive Use
Canon cameras are user-friendly. Many professional photographers highly recommend Canon digital cameras for aspiring professional photographers simply because their settings are so intuitive. But, don't take our word for it! Try out the settings by renting one of our cameras over the weekend.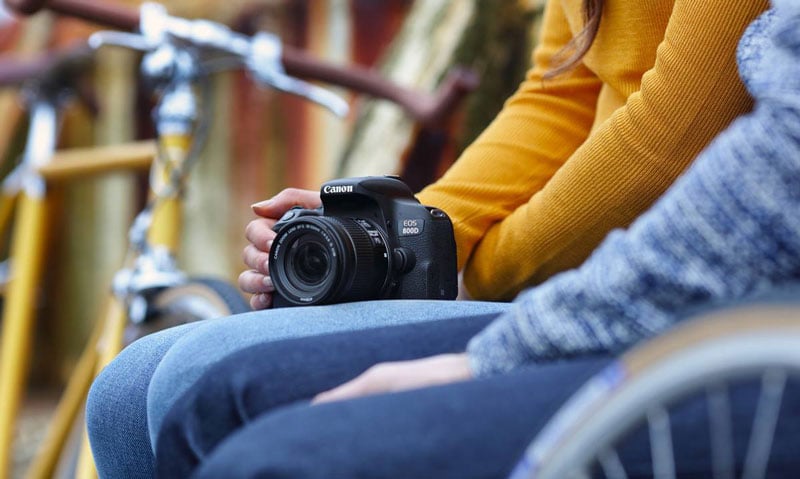 4. Change ISO Speed Just Like That
If you have a Canon, you can easily change ISO speed settings even when you are in the middle of a photo shoot. So, if the weather suddenly changes without warning from clear, bright, and sunny to cloudy; you can easily change your ISO speed in seconds.
5. Made for Speed!
Never miss a single photo opportunity with Canon cameras. Well-known for taking shots in quick succession, you can rest assured that you'll be able to get the perfect shot on your shoot, even if it as a fast-action fashion shot.
Canon cameras cater for all needs, whether you're just starting out shooting your quirky pets at home, or the established professional photographer shooting once-in-a-lifetime action shots, Canon will have the camera for you.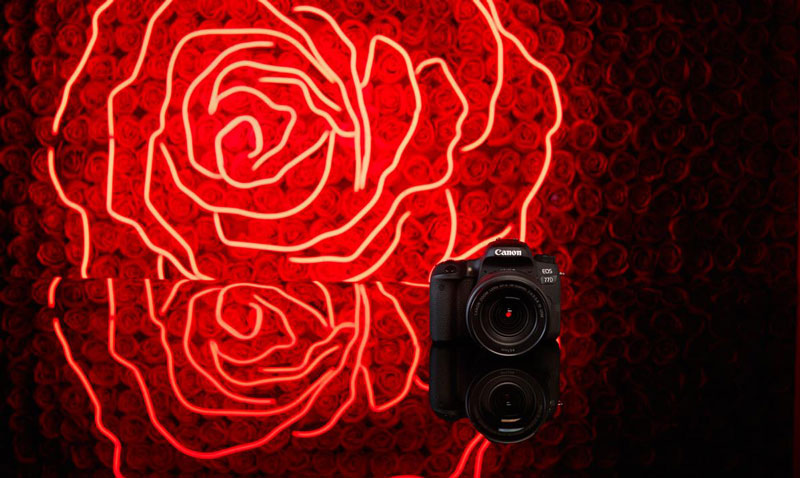 6. Quality Pictures at an Affordable Price
With a Canon digital camera, you can take professional-looking photos without investing in very pricey cameras. A Canon camera is a good choice for aspiring photographers and so are the lenses and accessories. As an up and coming photographer, you can take pictures that will make your photographic work look clean and very professional without breaking the bank.