Never underestimate the importance of a professional makeup artist. I am sure you've seen a fair share of photo shoots gone wrong because of bad makeup. 
With that in mind, we decided to chat with Liezl Leach, a professional makeup artist and hairstylist who has been freelancing in the fashion and advertising industry for 10 years. With a background in fine art, her journey started in Theatre Makeup at the Tshwane University of Technology (TUT). "I was fascinated with the concept of using the human face as a canvas, and makeup as a medium and making a career out of 'painting' full time."
After finishing her degree she furthered her training in Fashion and Beauty makeup specifically. She's done it all; worked at a well-known hair salon in Johannesburg and later in retail at a MAC store where she joined their Events Team. The hours spent doing hundreds of faces in store solidified the technical side of makeup artistry as a skill. Working at events served as training in how to work in professional setups like photo and video shoots and fashion shows. Since freelancing, she's worked on several advertising campaigns, TV shows, magazine shoots, music videos, live music performances, fashion shows and red carpet events, and corporate portrait shoots. "I've been blessed to work with incredible photographers, celebrities, artists, sports stars and business people."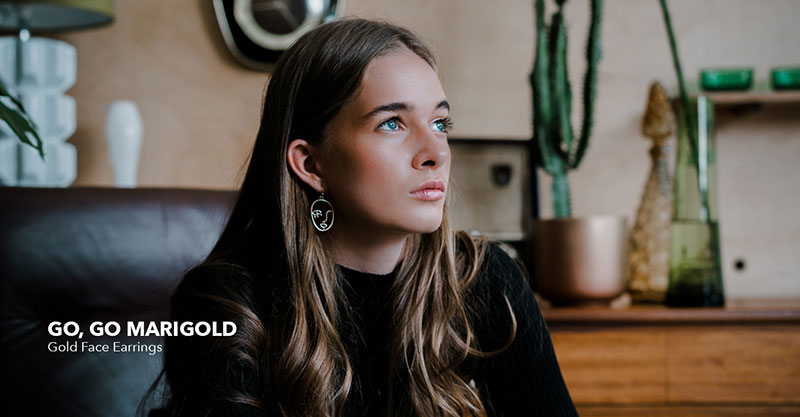 Why do you recommend photographers work with professional makeup artists?
Makeup is the first step in the editing process. The human face has colour, composition, texture and different levels of depth. Makeup enhances the features you would like to accentuate in a photograph and minimise the less than ideal qualities (like texture or discolouration). I prefer that all faces keep their uniqueness and don't apply a "mask". A great makeup artist will make it easier for the photographer to create a professional image.
How to guarantee a successful shoot
Communication is imperative! Both parties should clearly understand what the desired outcome for the shoot is. The approach to makeup for a corporate headshot is very different to that of a beauty shot, and techniques vary when doing video vs stills, just as in photography. 
Communication about lighting is also very important. "The relationship between photographer and makeup artist is a thing of beauty – a symbiotic, creative relationship where the goal is for the best possible image to be created and the client to walk away happy."
Tip: The makeup artist needs to be on standby and observe the photographer during the photo shoot as it may be necessary to touch up sweat, shine and smudges.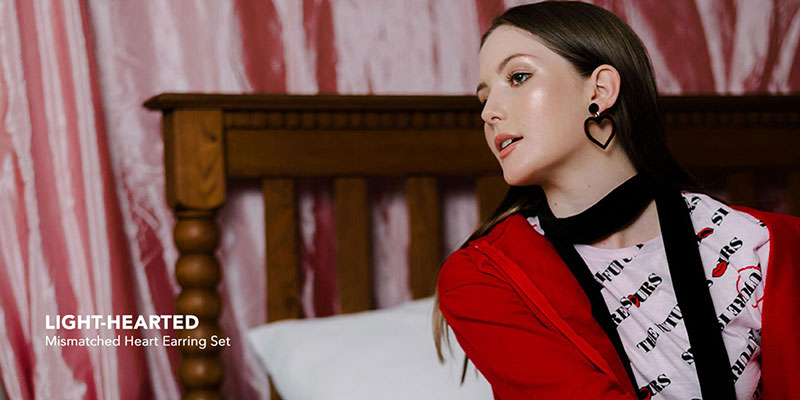 Common makeup mistakes that ruin a photo
Sub-par makeup products and bad technique, for example, using a foundation that has a high SPF will result in a white reflection when shooting with flash. Makeup that does not have enough pigment will not have the same effect as good quality makeup. Red undertones or ashy pigmentation will mess with the colour balance of a photo. Bad technique, especially the technical areas of liquid liner work and lipstick edges may add hours to the editing process. If you are not using a professional makeup artist, less is more. A good quality foundation, mascara and great lighting will go much further in creating a quality shot than badly applied colour products.
The natural look
A natural look is easier to create than a dramatic look purely because there is less to mess up! That said, creating a proper "natural look" is a skill. The skin needs to look clean and luminous without being cakey or mask-like. The natural architecture of the face needs to be enhanced and not changed. You need a thorough understanding of colour theory; how to neutralise certain skin discolouration and how to enhance the undertone of the skin. You need to work with light reflection and shadows (in the right places), and the shape of brows and lips. With the correct makeup skills and lighting skills from the photographer, magic can happen. A "natural face" can look exceptional.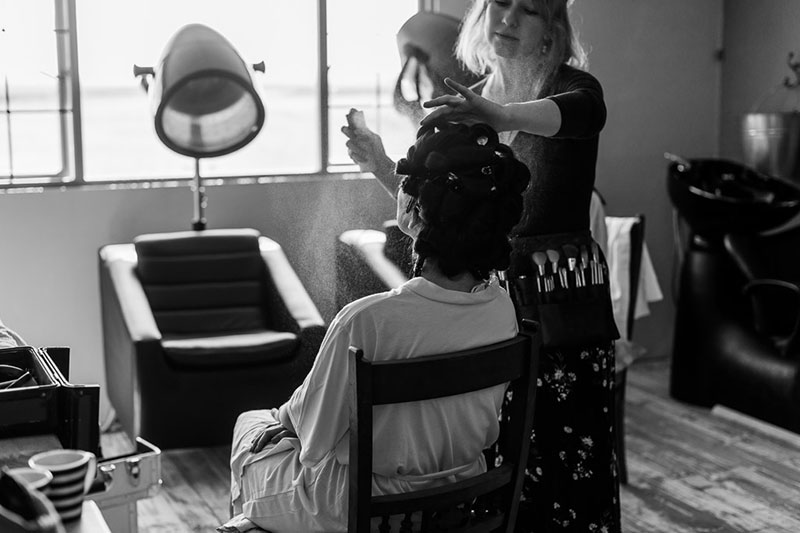 What do makeup artists wish photographers knew?
This could be a blog post on its own! To best (and briefly) answer these questions, Liezl teamed up with her colleague, Tamaryn van Tonder.
Please be patient and schedule enough time for the first look. This saves time later on in editing, as well as the touch-up time needed during the shoot.

Please be patient when we touch up or fix hair during a shoot. This can take a couple of minutes onset but will save hours in editing later on. We keep our eyes on the details when you are shooting. 

When casting models, keep the vision and result in mind. For example, beauty shots need clear skin and even features.

When doing the lighting setup, beware of casting shadows under the eyes. This ages the subject or makes them look tired. 

On the subject of lighting, please don't blow the makeup out. 

Communicate whether you have a black and white image in mind or if coloured gels will be used as this influences how makeup will be read.

Choose a buildable makeup sequence. So, plan the shoot with the most natural look first, ending with the most dramatic look last. It's more time-efficient to build up a look than to remove and change the look.

Please credit the makeup artist when publishing images. These images are our CV and the only way for future clients to see the quality of our work. 

Additionally, please send us the high-res images. It is near impossible to use social media images in portfolios as the quality is not great.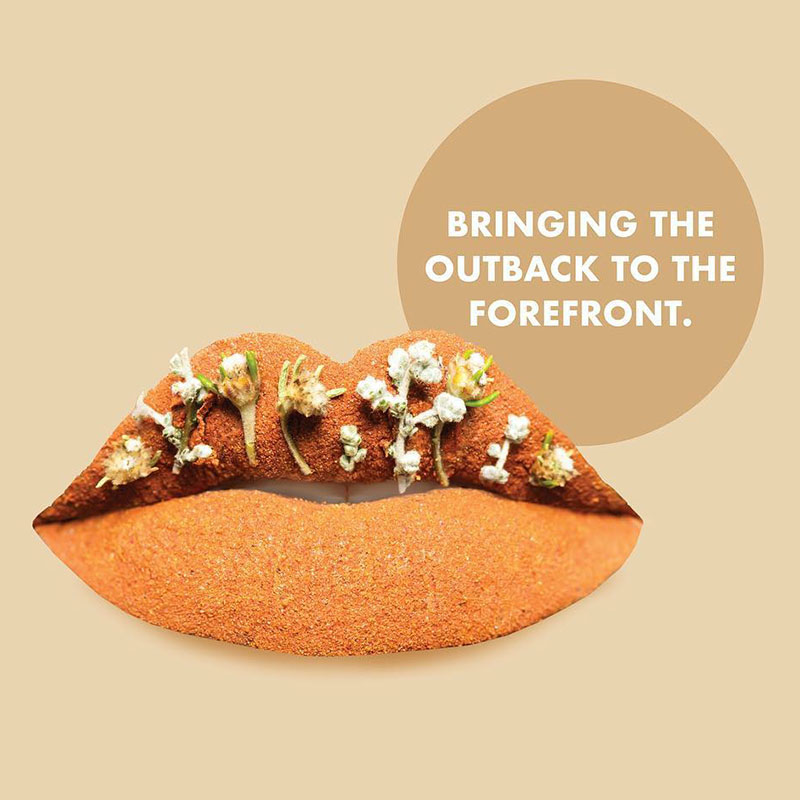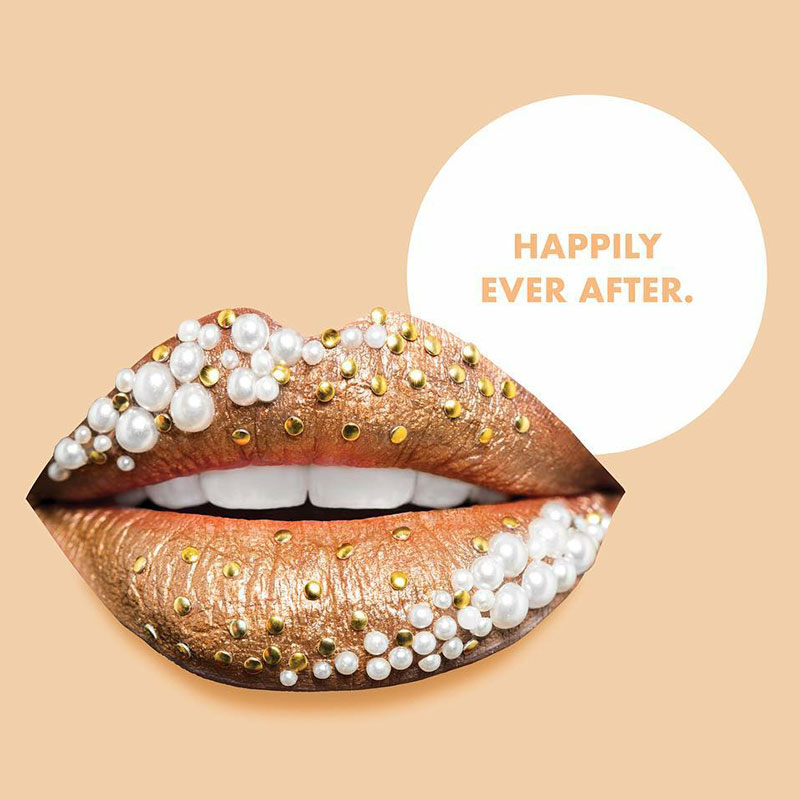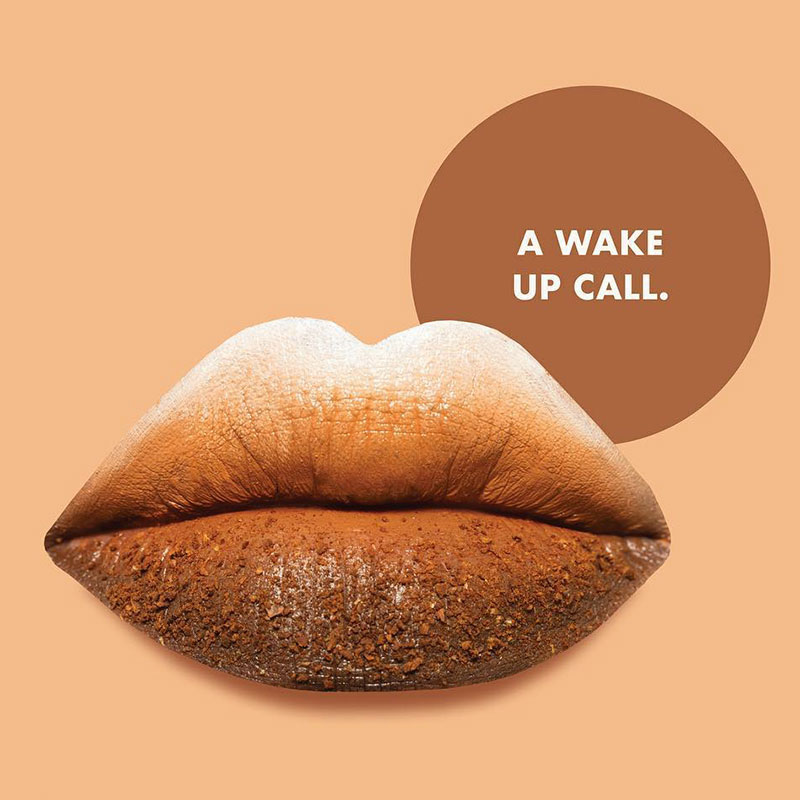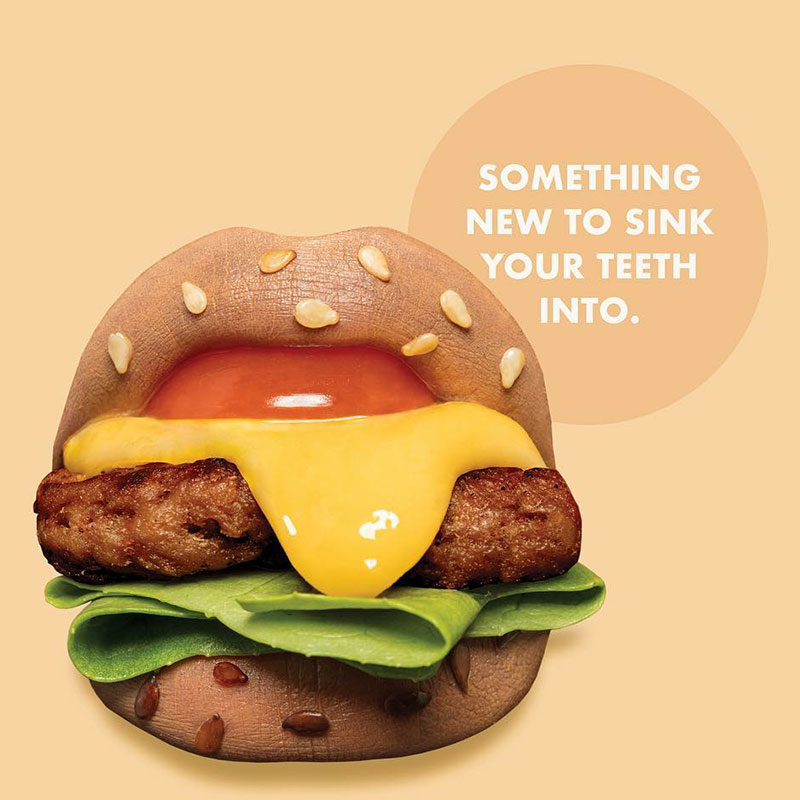 In summary
Use good quality products; the result is worth it.

Spend enough time on the first look as it makes the shoot run smoothly.

Communicate clearly: timeframe, vision, feel, inspiration, lighting setup, etc.

The makeup artist can seriously influence the comfort level of the model/subject. If the model feels relaxed and comfortable, they will perform better in front of the camera.

Maintain a professional and relaxed atmosphere. 

Make sure that there is enough light!