The Canon RF 600mm f/11 IS STM is a super-telephoto lens designed for use with full-frame Canon RF-mount mirrorless digital cameras.
Compact & lightweight body
It is characterised by a sleek, lightweight body that contracts to 199.5 mm in length and weighs only 930 g. When travelling to remote locations space for packing is always an issue – with this compact lens you can pack a smaller camera bag and bring along those additional accessories you never have room for. 
Diffractive optics
Contributing to the reduction in size and weight is the distinct optical lineup which uses gapless dual-layer diffractive optics instead of multiple heavier individual elements, which also effectively controls colour fringing and chromatic aberrations for high clarity.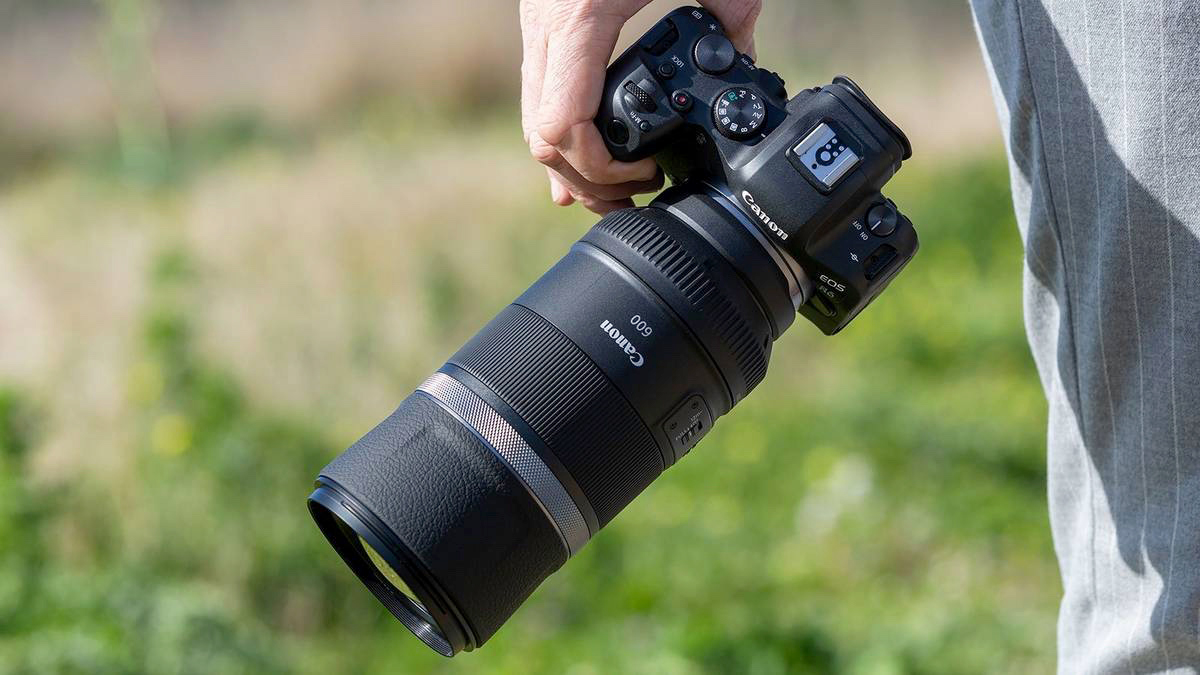 Smooth & quiet focusing
An STM motor allows smooth, quiet autofocus while a Lens Control Ring gives intuitive control over settings. Pleasing bokeh is achieved thanks to a bladeless, f/11 aperture.
Sharp, shake-free images & movies
The lens is powerful, perfect for capturing distant subjects in miraculous detail. You can even shoot handheld thanks to built-in 5-stop optical Image Stabilisation, making it ideal for wildlife, travel and safari photography. It is also a great lens for action photography, as the full-frame format lets you fill the frame with your chosen sport for extra impact.