A ring light is an important part of any content creator's setup! It is made up of multiple warm, white LED bulbs positioned in a circle to distribute light evenly around its subject.
How do ring lights work?
An LED ring light distributes a halo of light around the subject that enhances the subject's natural skin colour and eliminates harsh shadows without washing out or changing the contour of the person's face. It also creates an attractive catchlight in the subject's eyes.
What are ring lights best used for?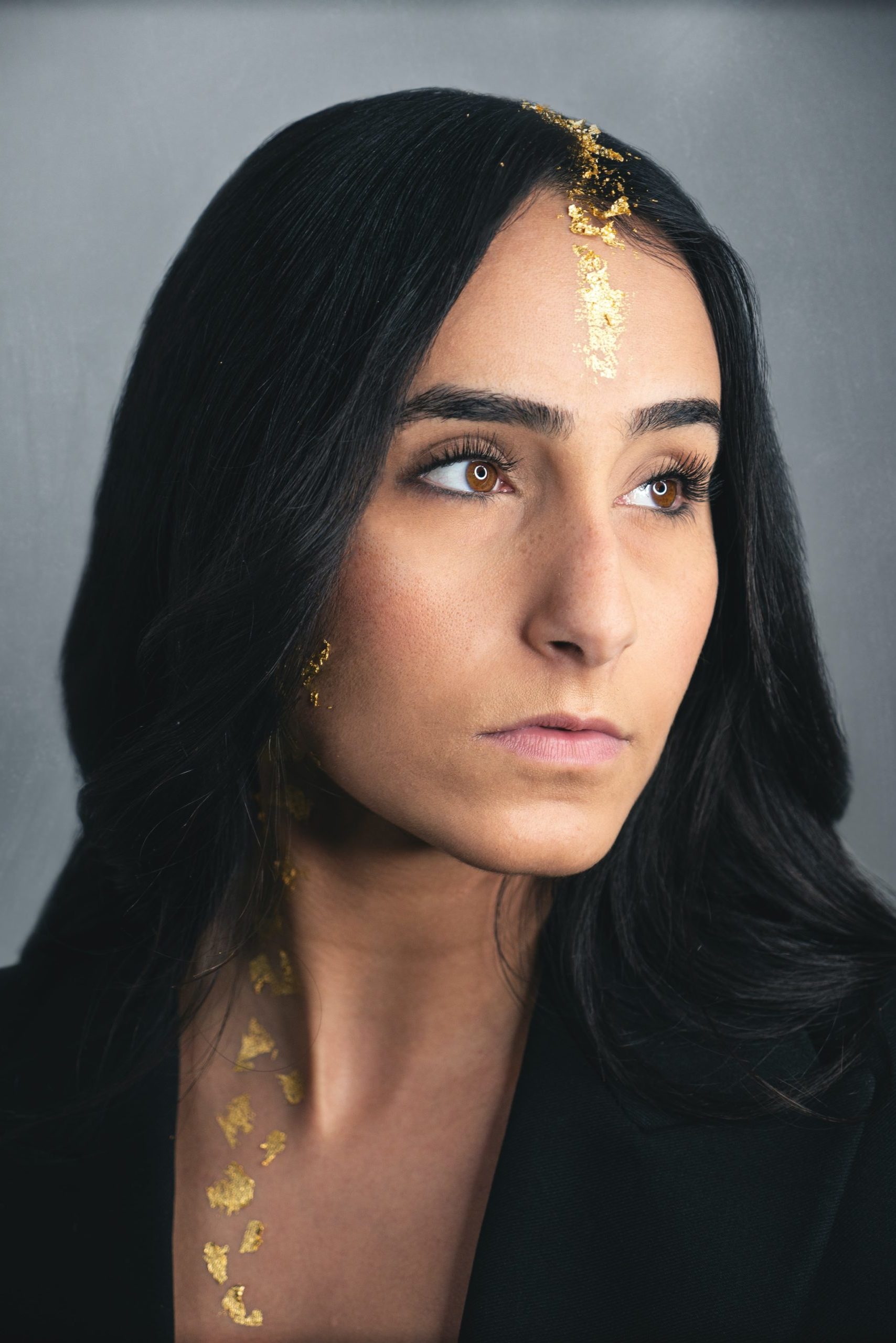 Close-up shots
LED ring lights best apply to close-up work such as portraiture, beauty, fashion, food, jewellery and macro photography where there often is only one subject.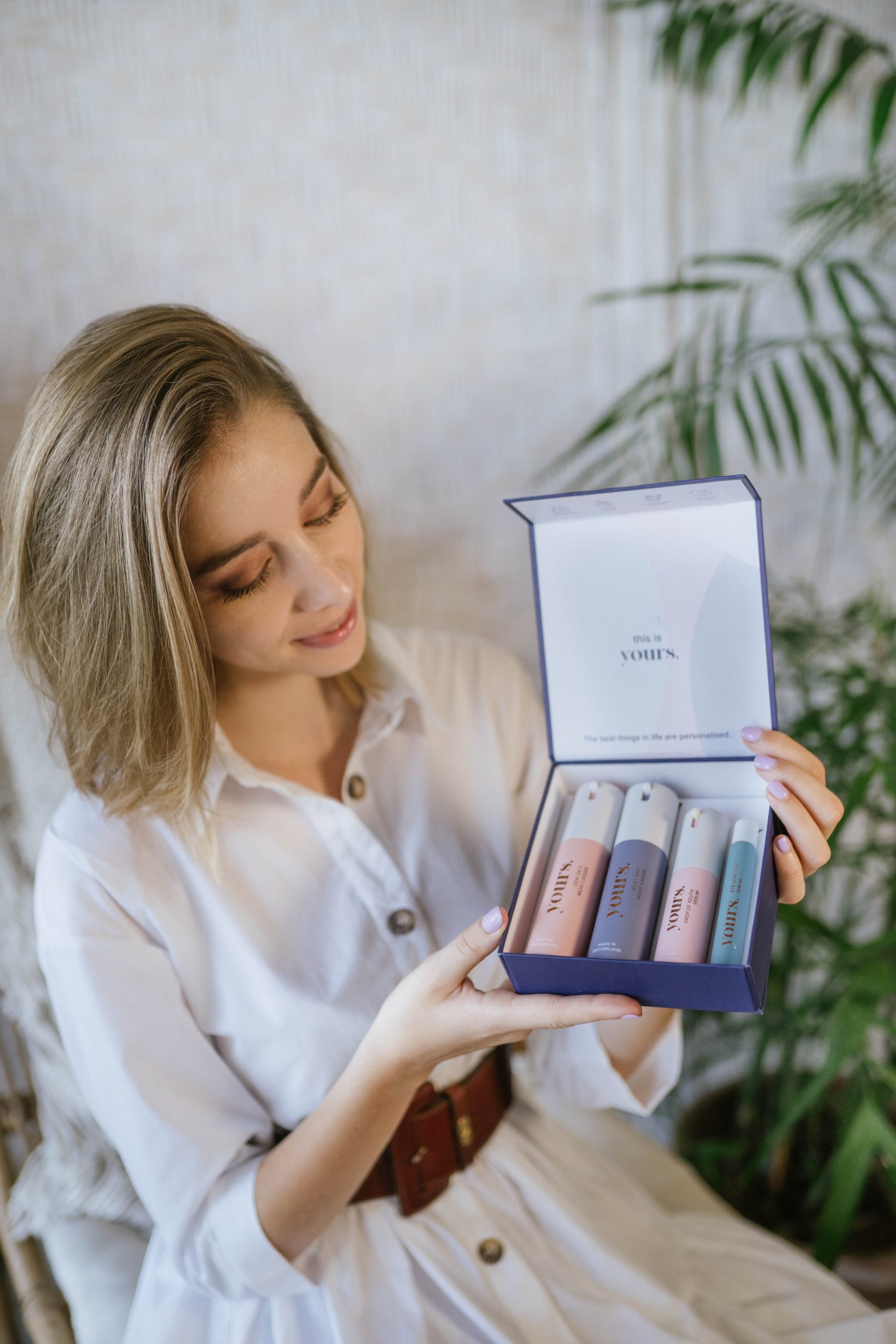 Indoor filming and vlogging
A ring light also provides good lighting for video as it provides a constant light (that does not flash), making it an essential element for completing your vlogging setup. It even works well for video conferencing and meetings as it is small enough to set up in limited space such as a home studio or desk.
How to choose a ring light for your needs?
Check that the right light is compatible with your camera or smartphone.

Note the stand type (floor/desktop), setup options (can you use it with something else?) and height.

To know if the size will complement your subject matter, note the outer diameter of the ring: Smaller ring lights (5-12 inches) are well suited for focused beauty shots, and broader ring lights (14-18 inches) better suited to video applications that require softer, diffused lighting.

Note whether the light is dimmable as this will allow you to control how much light is cast onto your subject.

Note whether you can set the colour temperature. Daylight colour temperature (+-5500K) renders more natural and true to life colours.

Note the power options, namely whether the light runs on rechargeable batteries, or a USB or AC/DC adaptor.

For more cinematic lighting options, note whether you can attach colour gels.
How to use a ring light?
Set up the ring light on a tripod to hold your camera and light setup in place.

Place the light in the front and centre of the subject for even light distribution.

Adjust the distance between the ring light and the subject to increase or decrease the intensity of light-fall-off. For smaller subjects, it is best to have the light setup close and with larger subjects, further away.

Take your shot!
Ring light recommendations
Enchanting beauty ring light 
At under R1800, the Godox LR-180 ring light is perfect for beauty shots and make-up tutorials. It has 180 LEDs, measures 14.2" in diameter, renders a 5600K daylight colour temperature and is conveniently dimmable. Power it up using the included AC adaptor.
Budget-friendly vlogging kit
Also at under R1800, the Rotolight vlogging kit will enable you to create quality content without overspending. The kit includes a 13.8 cm ring light, a mini tripod with ball head (close legs to use as a handgrip), a smartphone mount, and a four-piece filter set. It is ideally sized for desktop set up and although the ring light diameter is rather small, it boasts 48 colour accurate LEDs with 80W-equivalent intensity perfect for creating soft, diffused lighting for video applications. Keep it running for up to 4 hours on 3x AA batteries.
Both of these lights are easy to use and set up straight out of the box. Whether you want to upgrade your home studio or simply look better on video calls, an LED ring light is the best lighting solution.