We asked wildlife photographer Brendon Cremer what his favourite wildlife shooting destinations are.
Sabi Sands Game Reserve in South Africa
"As with many of our game parks and reserves we often take for granted what can be achieved and seen. There are very few places around Africa where you have the possibility to see the Big 5 on your Safari. The Sabi Sands Reserve is not only famous for their Big 5, but it's a destination where you have the possibility to see them all in one day. The game viewing in this reserve and the photographic opportunities of a wide range of diverse animals is second to none in Africa. This reserve also happens to be one of the best places in the world for big cat photography and in particular, leopards. It's said to hold one of the highest density of leopards in the world and the photographic opportunities of the elusive cats are endless. Sabi Sands Game Reserve has year round game viewing. I've been fortunate enough to run photographic safari's in this area for the past 15 years and I often say to people who consider going, you're either going to have amazing sightings with green backgrounds or amazing sightings with brown backgrounds. No matter when you go, you're going to have an incredible experience."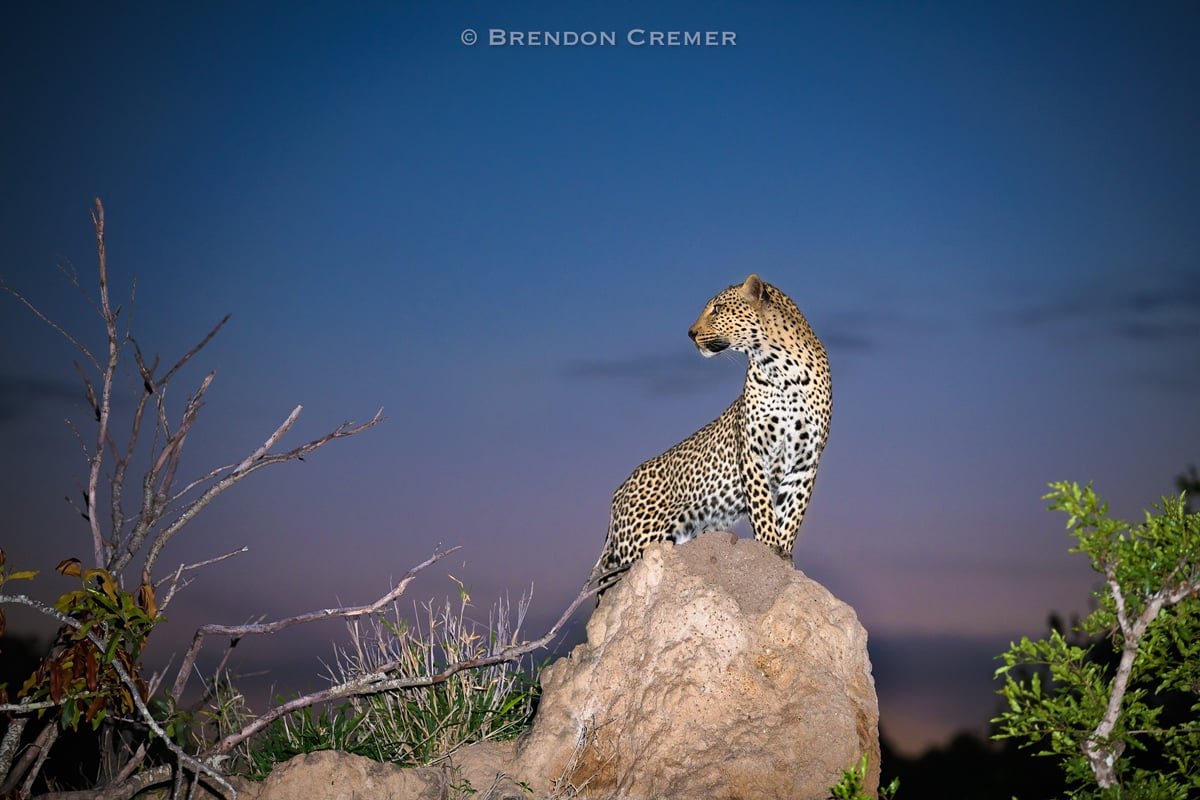 Okavango Delta in Botswana
"The Okavango Delta is an area not only abundant in wildlife but also one of the most beautifully scenic wildlife settings. The look of lush green islands, sporadic palm trees all intertwined between crystal clear channels of water is mind blowing. In combination with amazing sightings you understand why it's one of Africa's top photography destinations. The Okavango Delta is another destination that is good all year round. Early on in the year it will be more lush and green with floodwaters being high where later on it'll be more dry – this also comes with hot days exceeding 40˚."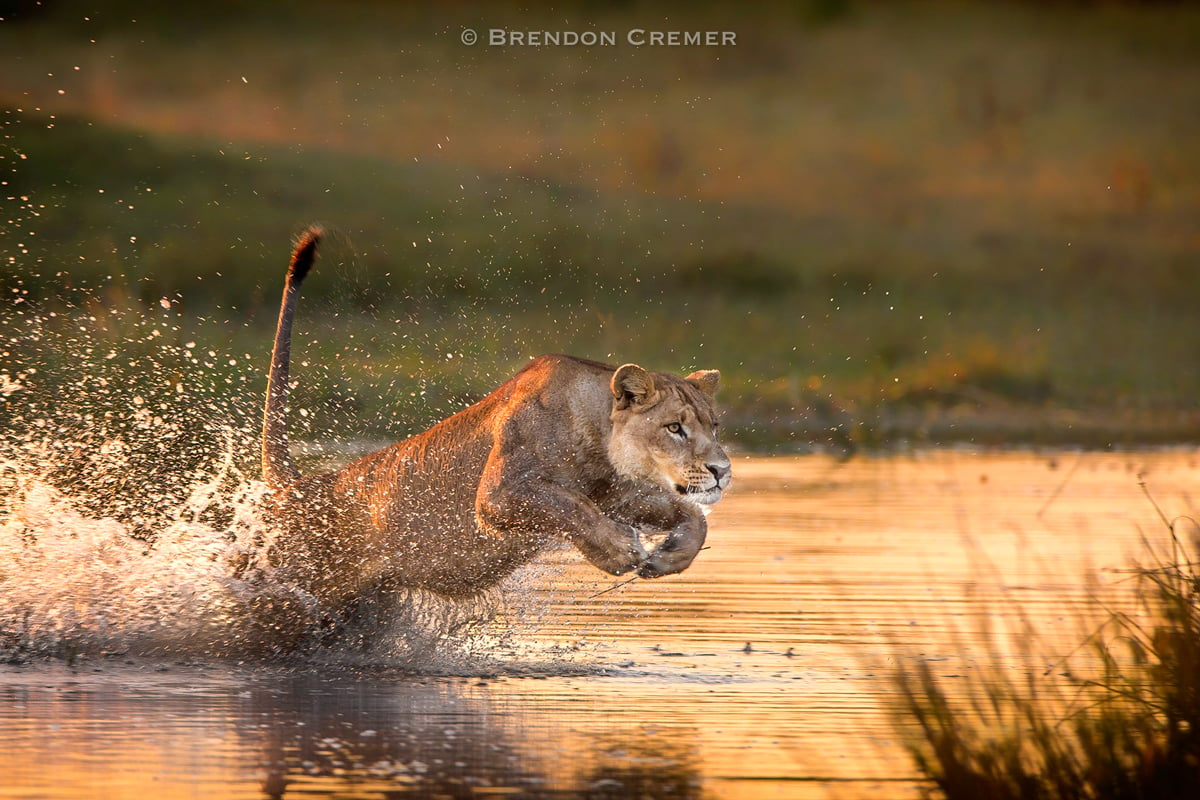 Masai Mara in Kenya & Serengeti in Tanzania
"The Masai Mara and Serengeti ecosystems are very well known for their plethora of wildlife and open grasslands which makes these destinations unique from a photographic perspective. There are very few destinations where you can walk away with as many print-worthy photographs. These destinations just give you opportunities that aren't possible anywhere else.
The Masai Mara has great sightings year round. Its peak however is from July to October which coincides with the migration of over 2 million animals through the area.
The Serengeti can also be visited year round but specific areas within the park are better at different times of the year as this also coincides with the movements of the wildebeest migration."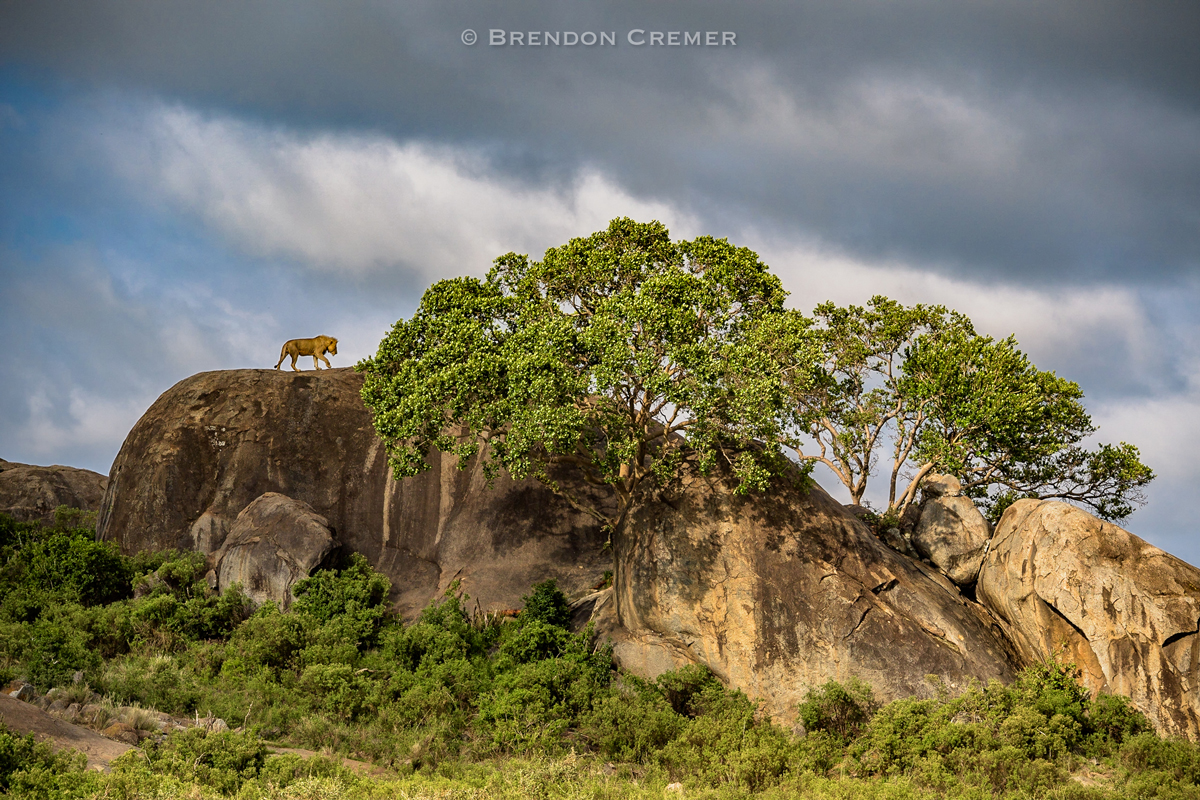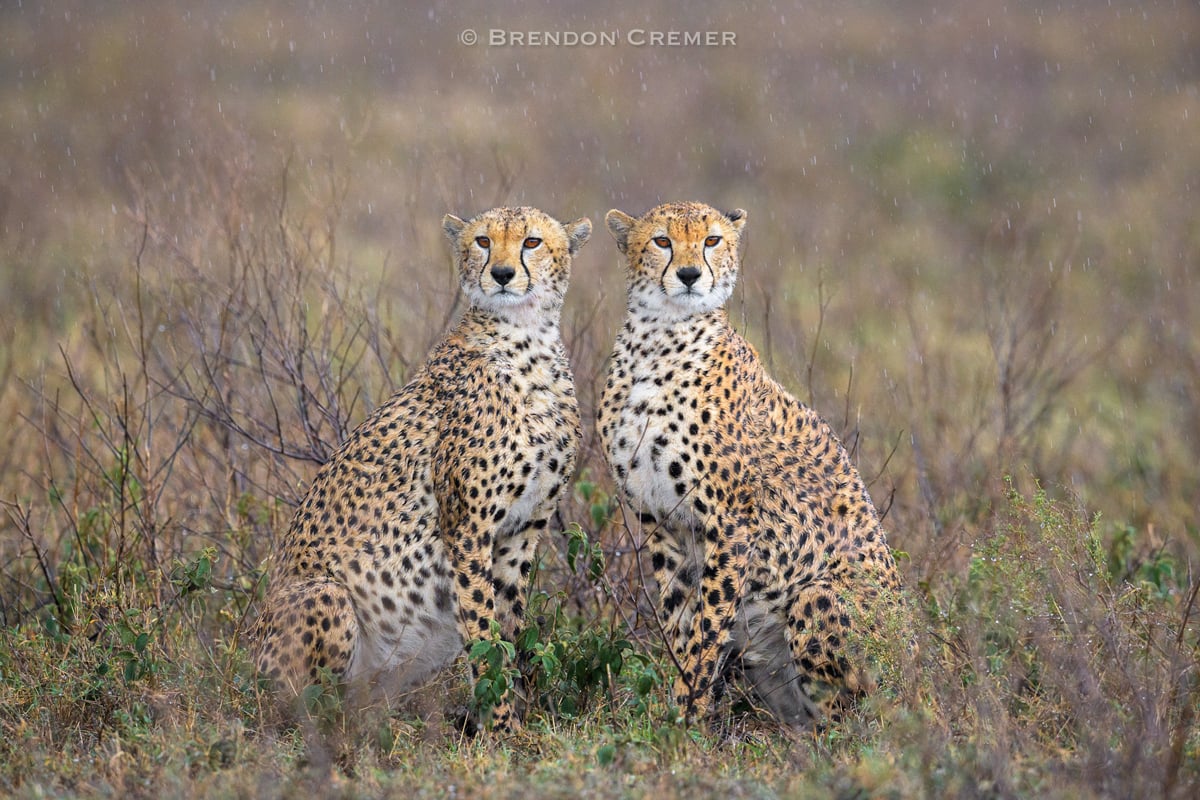 Pantanal in Brazil
"The Pantanal in Brazil is home to an abundance of wildlife. South America is part of the new world of animals which means they have adaptations in species that are very different from those we have come to know here in South Africa, for example the prehensile tail of many of the monkey species. It's incredible to see them move and interact. The Pantanal alone is home to over 2000 different species of birds, the giant anteater, capybara, ocelot, puma and jaguarundi just to name a few. You'll also find one of the most remarkable cats in the world, the jaguar. Unlike our local cat species, they love water, using it to their advantage when hunting caiman (family of the crocodile). The best season to visit the Pantanal is between June and October."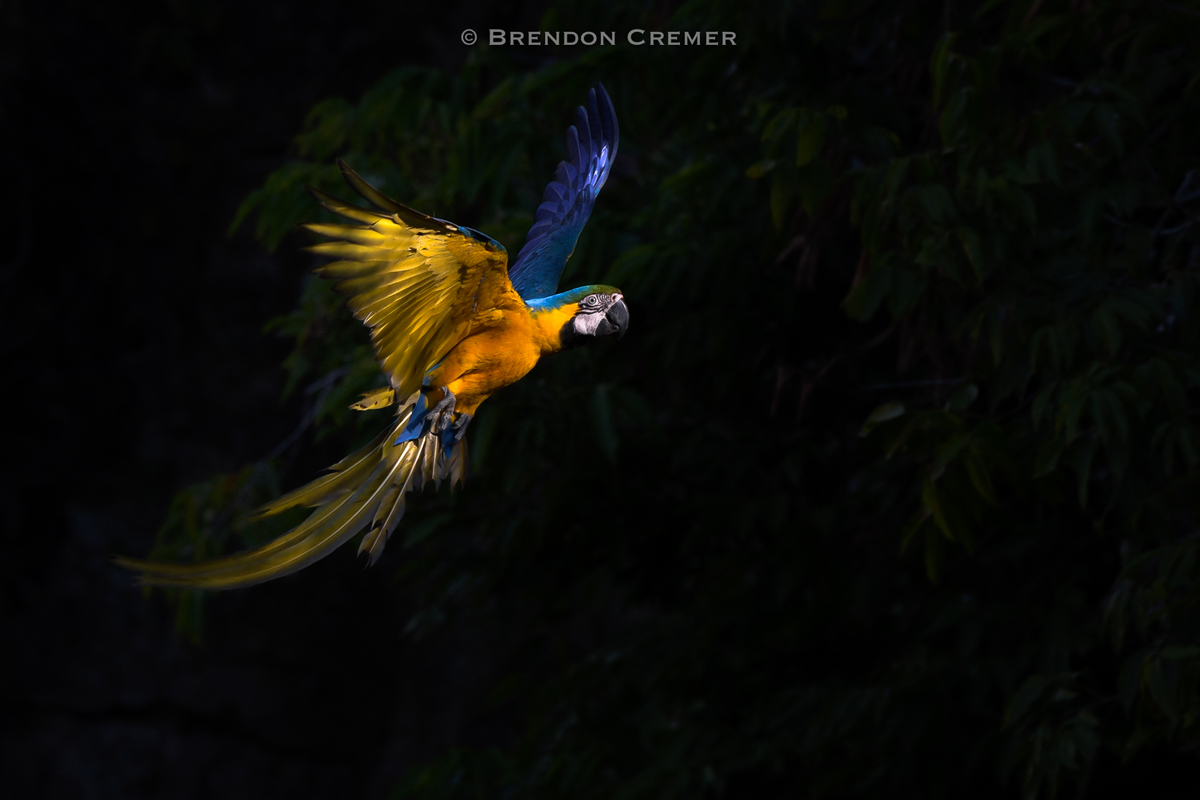 Insider tips:
"These destinations offer diverse and dynamic photographic opportunities therefore I would highly suggest taking an extensive range of lenses. I generally travel to these destinations with lenses ranging from a 14 – 500mm. The last thing you want is to have spent quite a substantial amount of money to get to one of these locations and then sit there wishing you hadn't left that lens at home. Yes, we have to take flights that have weight restrictions, however there are ways around this and very often it's not a major issue that can't be overcome. The most important is that your camera bag or bags fit in the overhead compartment, generally the airlines don't have a major issue. If you however arrive with a huge big pelican case or similar you are bound to have endless problems, so softer bags are a must."
So there you have it from a pro that's been in the field, travelling to these remote locations, collecting incredible photos for more than a decade.